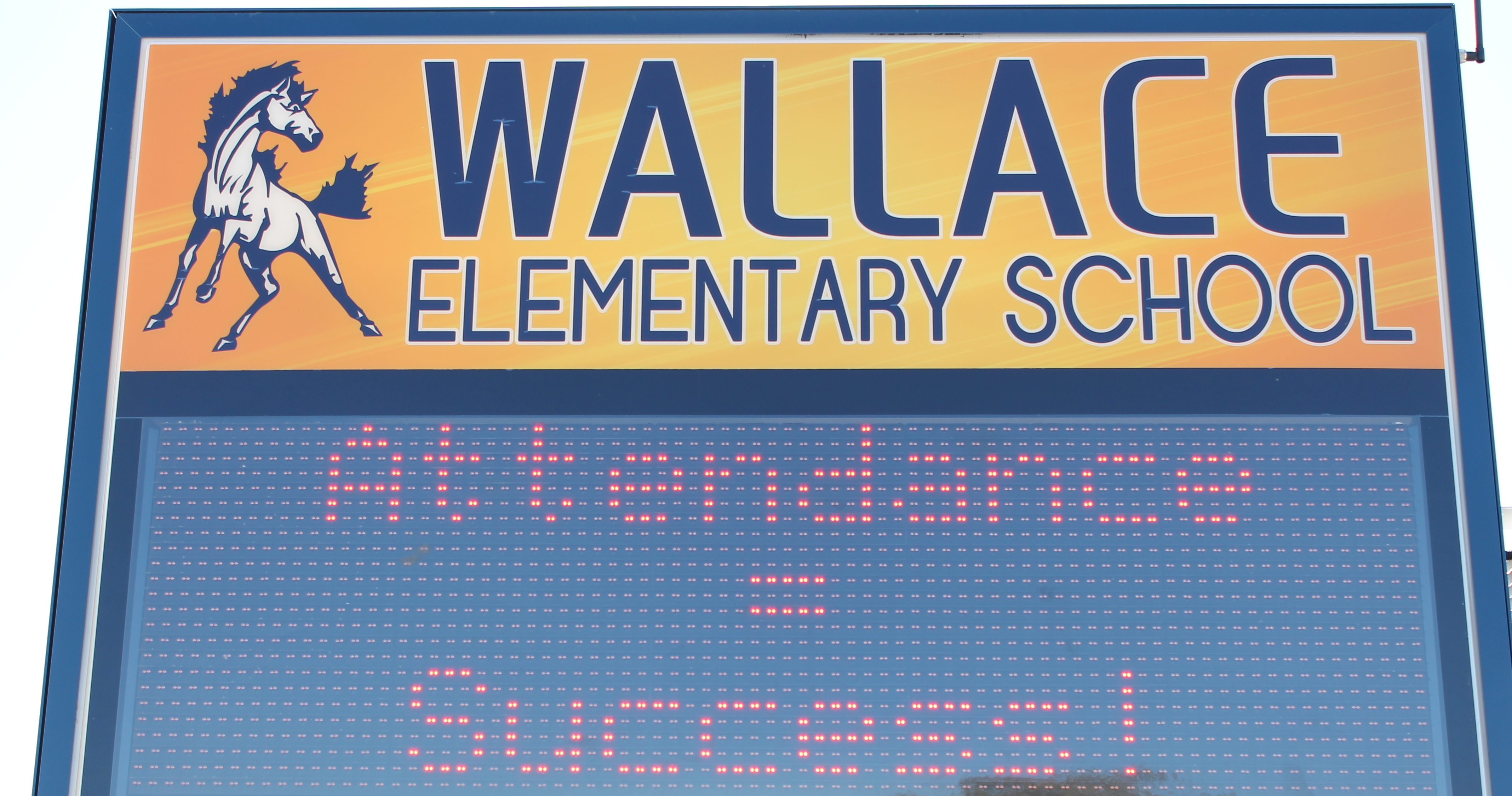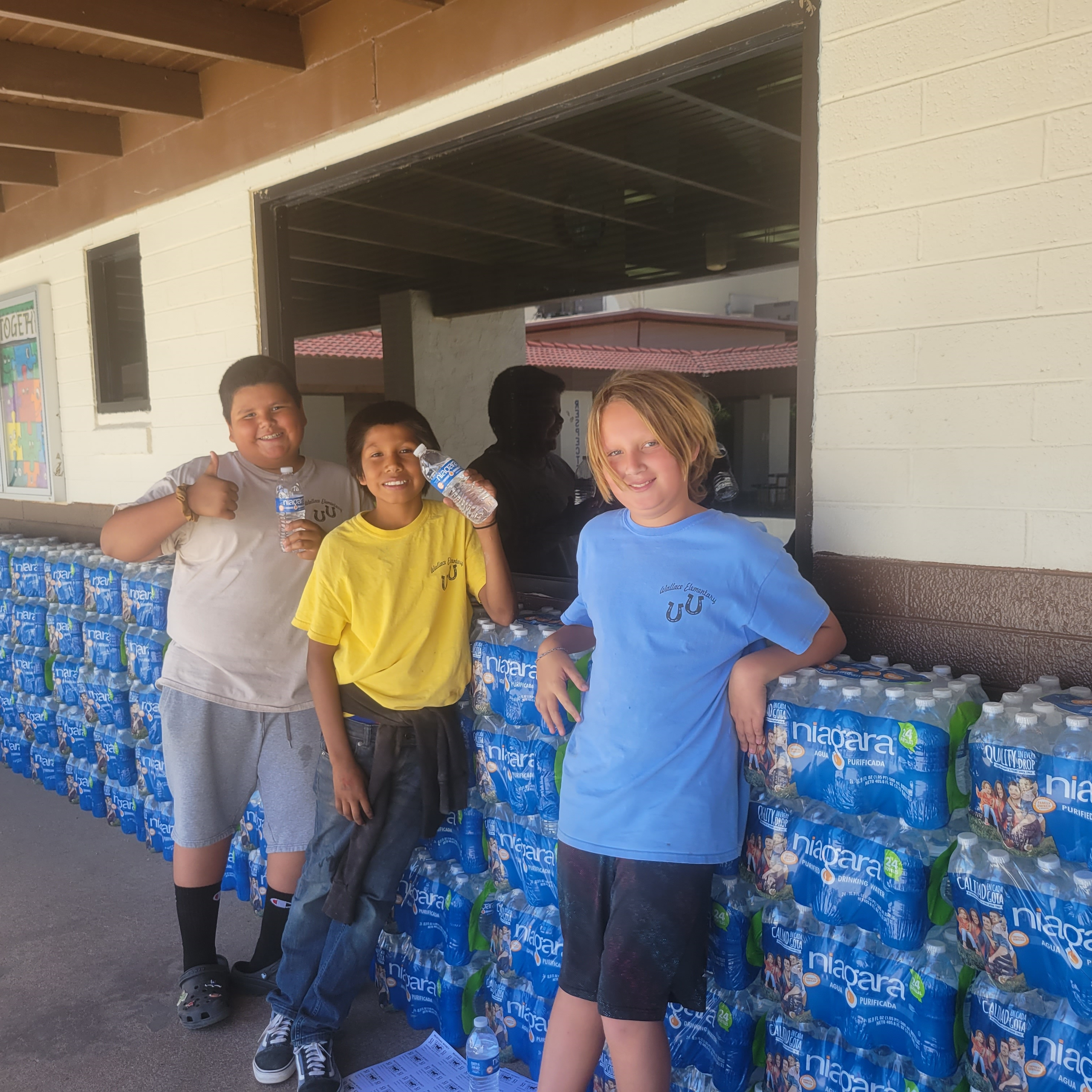 Thank you Parker Indoor Storage for the water donation. We will use this for our Field Day and Water Day. Much appreciated.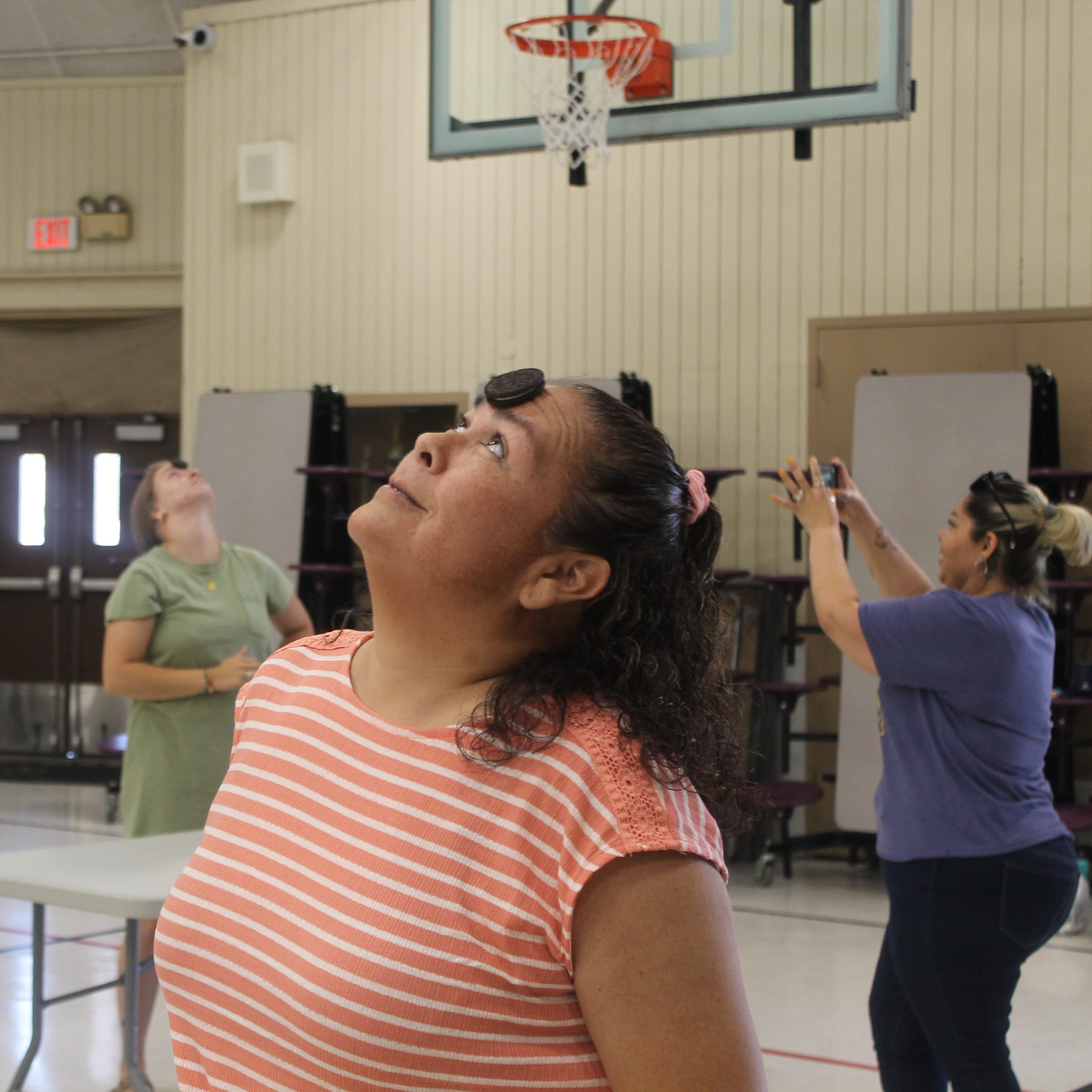 Even our teachers play minute to win it. Lots of fun for our students.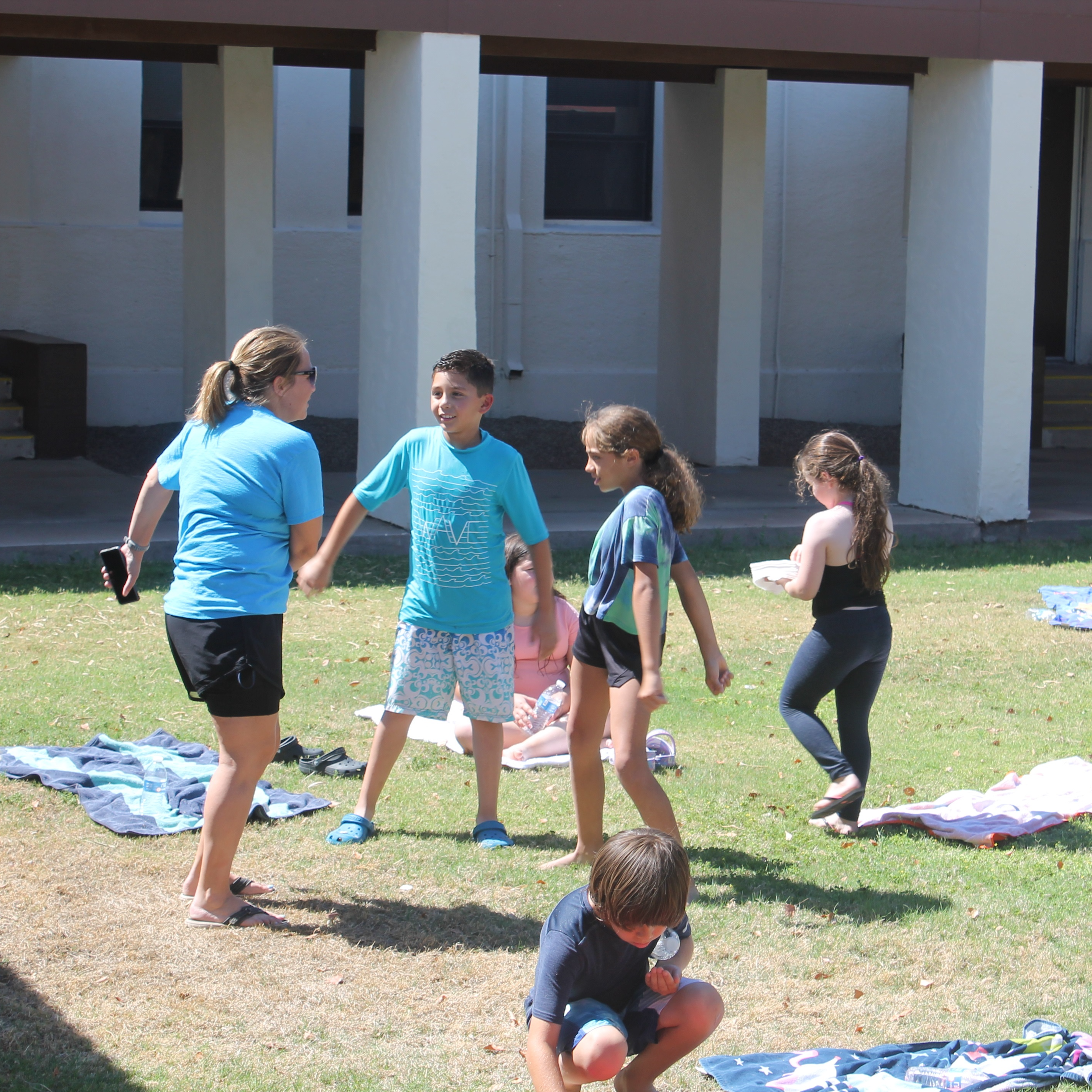 Water day fun, students trying to teach the principal a dance.
Thank you student council for the free Root Beer Floats.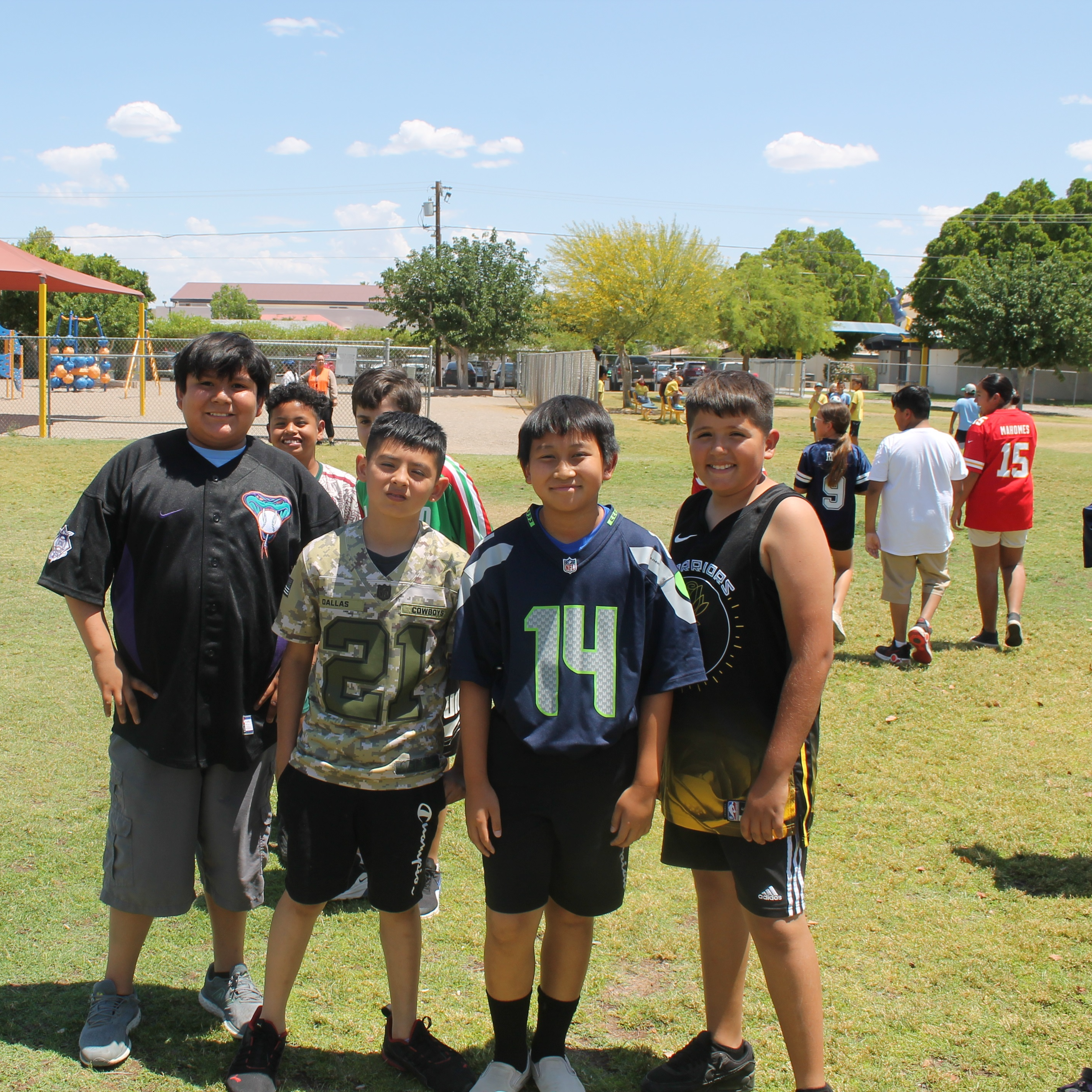 It's sports day for spirit week!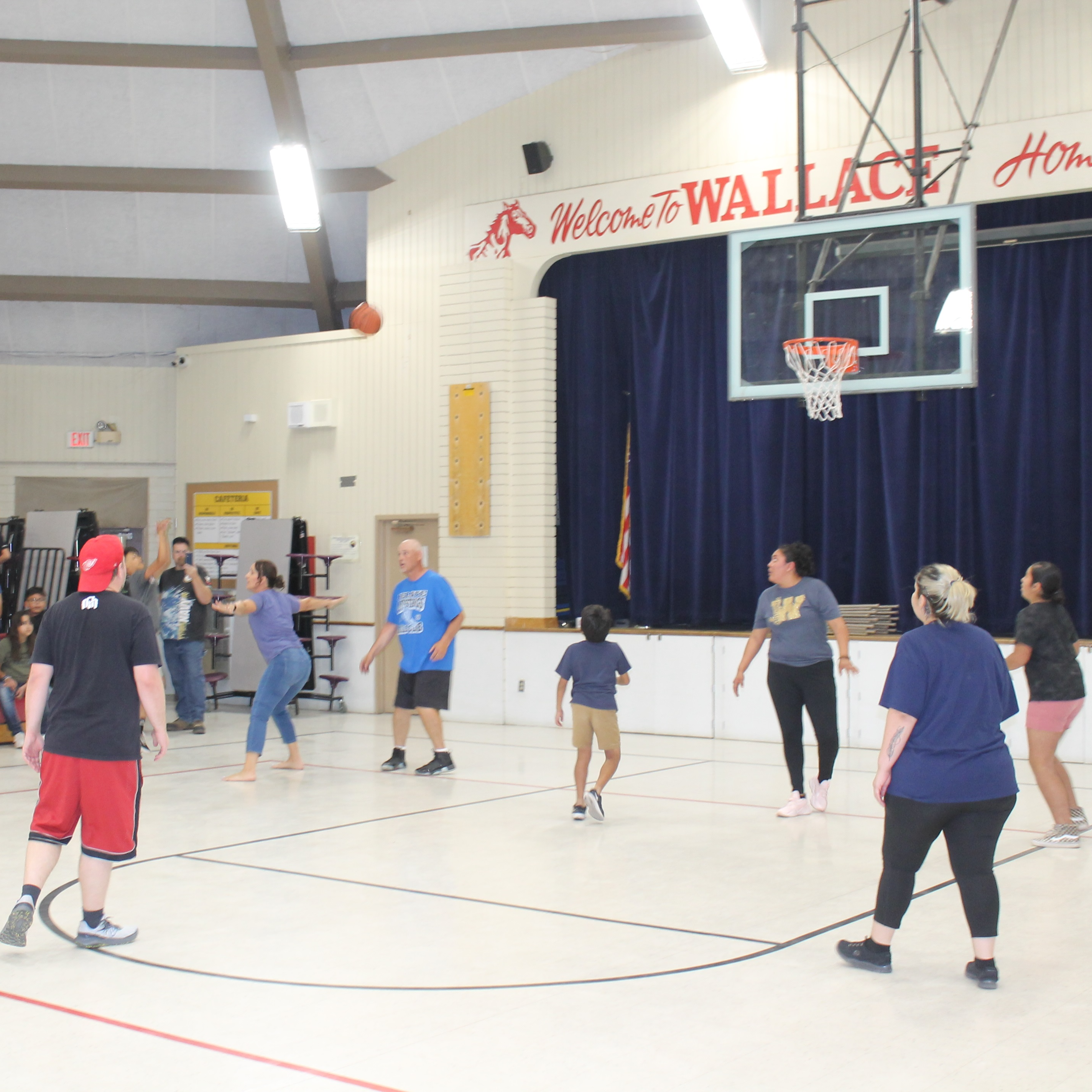 Student's vs Teacher is some basketball fun!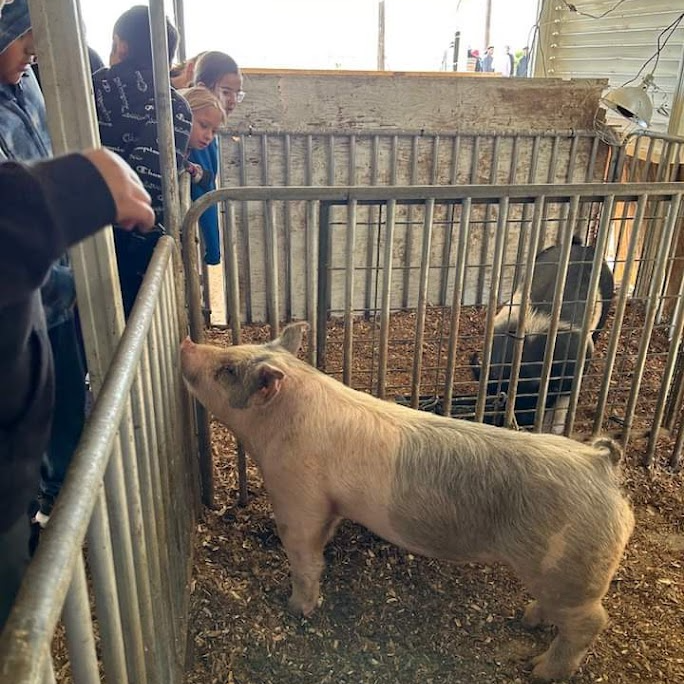 Thank you FFA students for showing us around the land lab.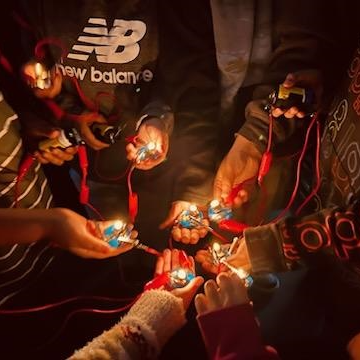 Ms. Bajaj's class making light with circuits.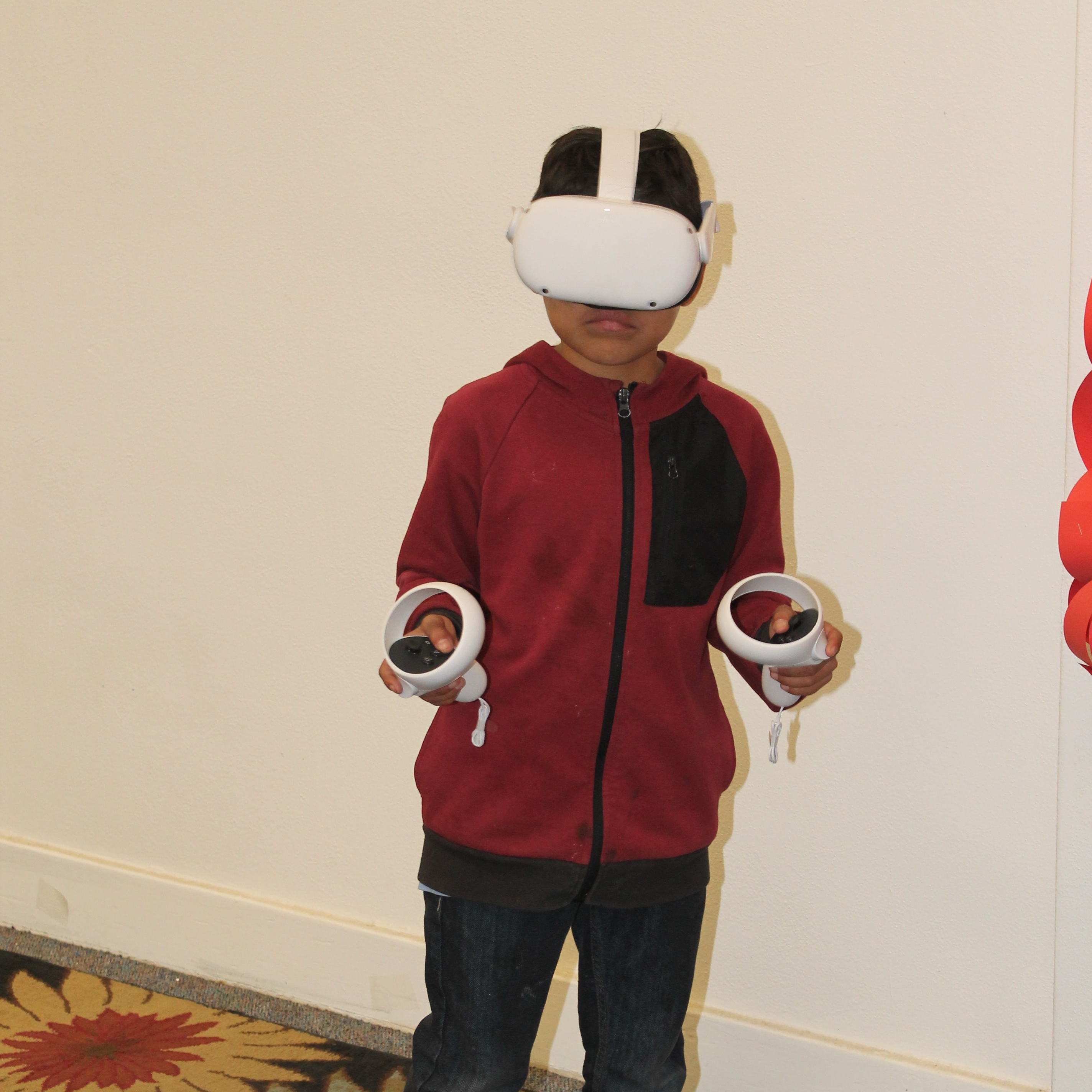 Mustang money at it's best, fun fun!