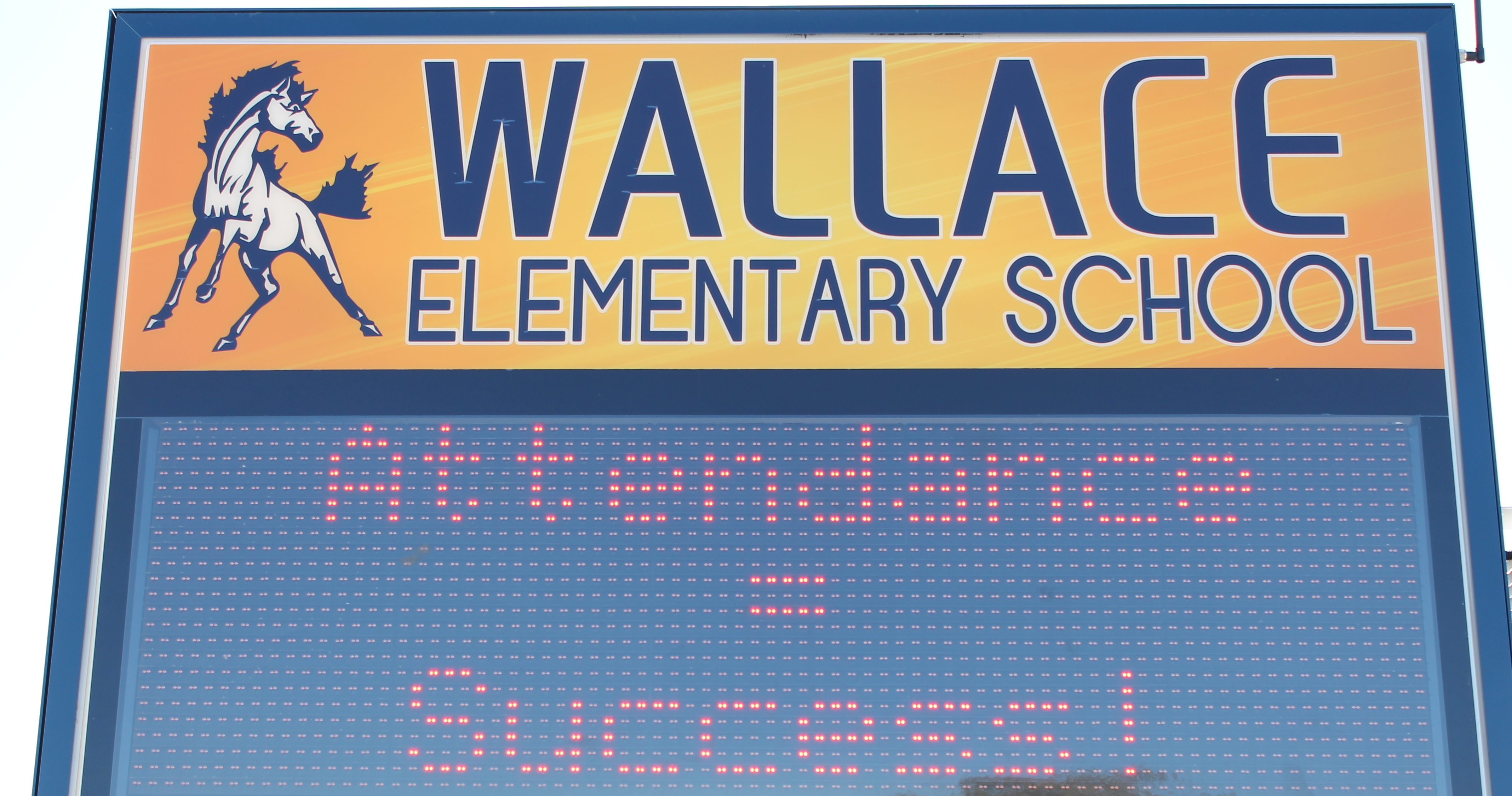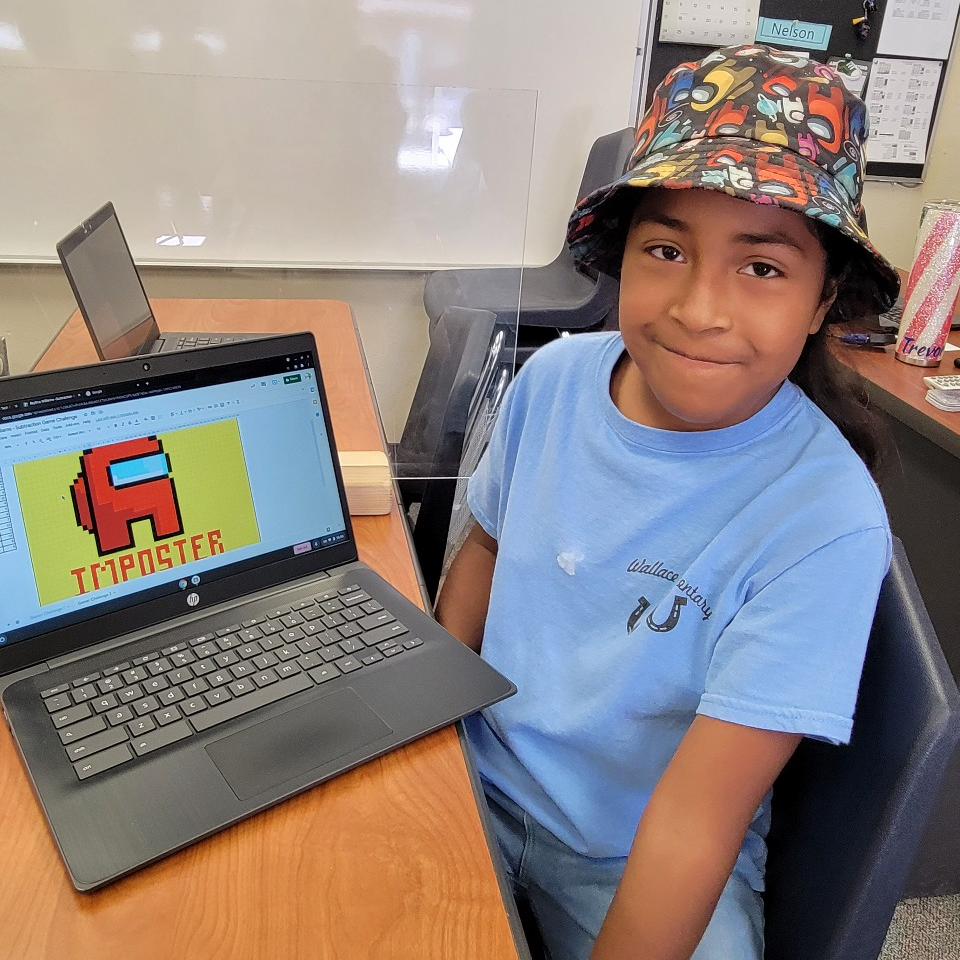 Having some fun in technology class. Thank you Mr. Nelson.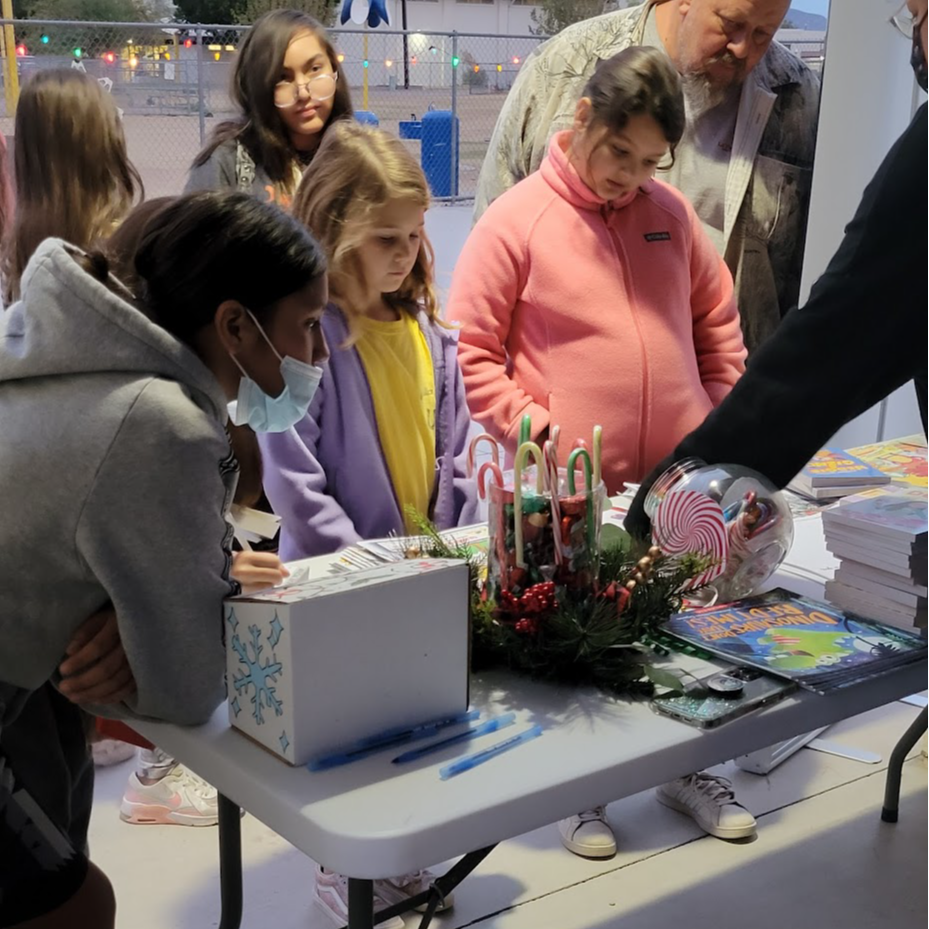 Students enjoyed many activities at our Title 1 Literacy night.
Congratulations to our 2nd qt. honor roll students, great job!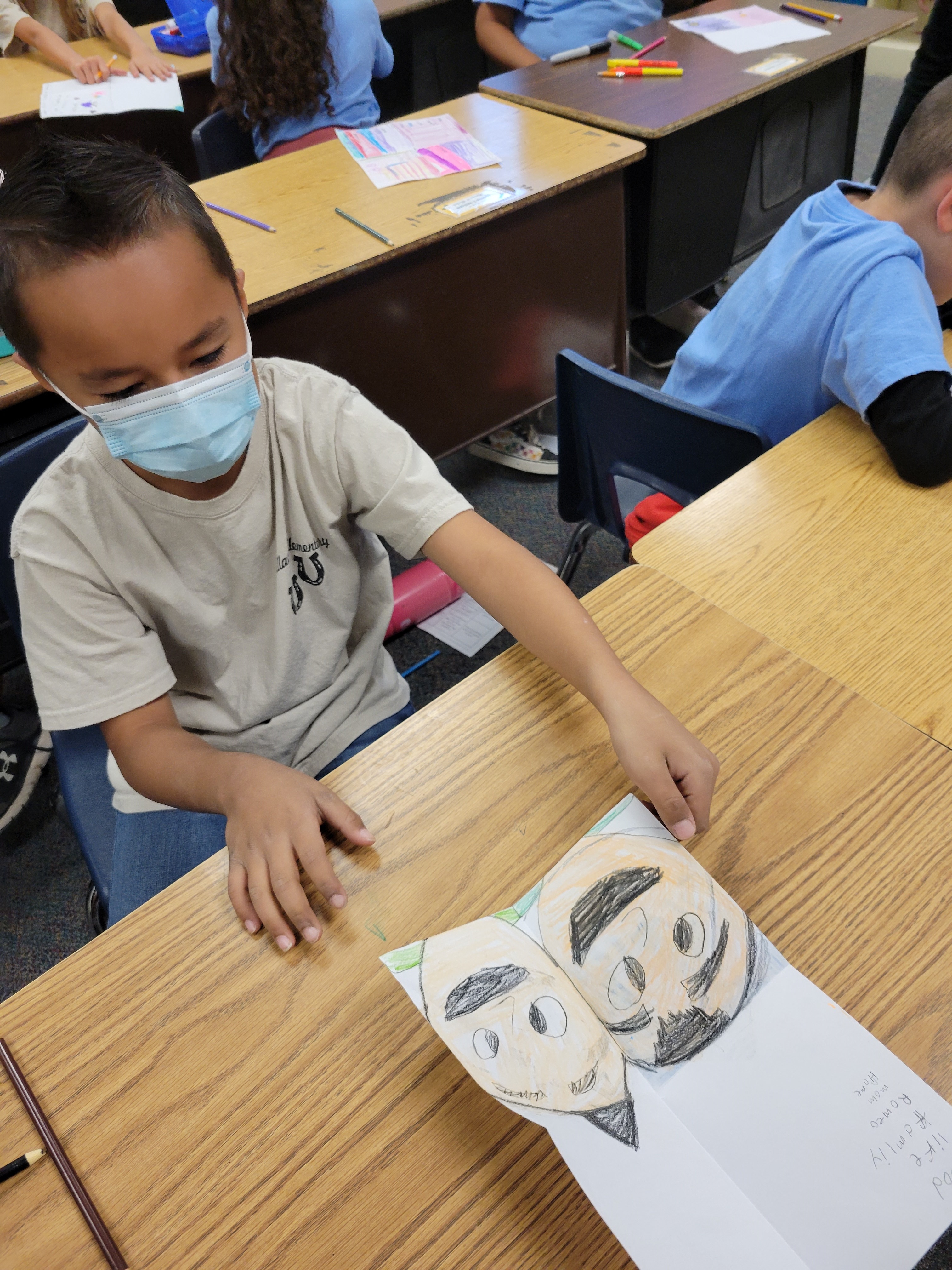 A third grade class thankful activity.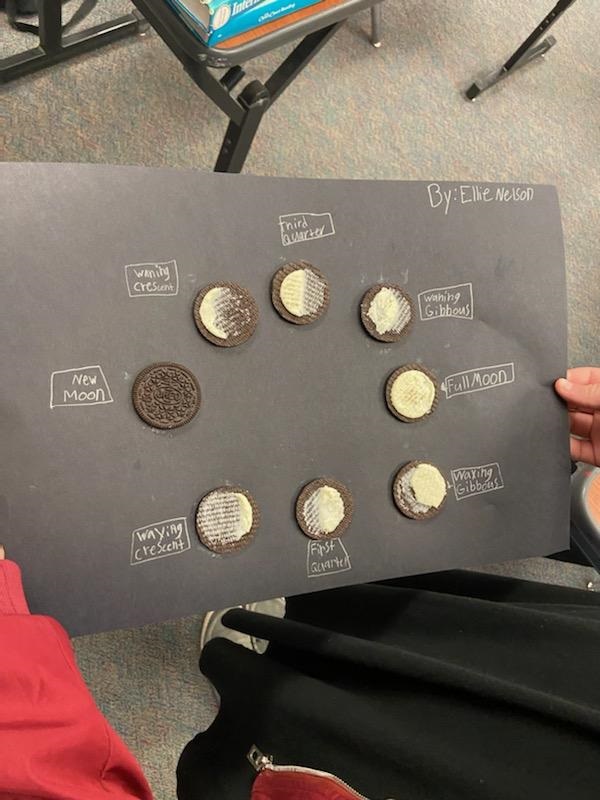 Mr. Uden's science class works on a moon project that you can even eat.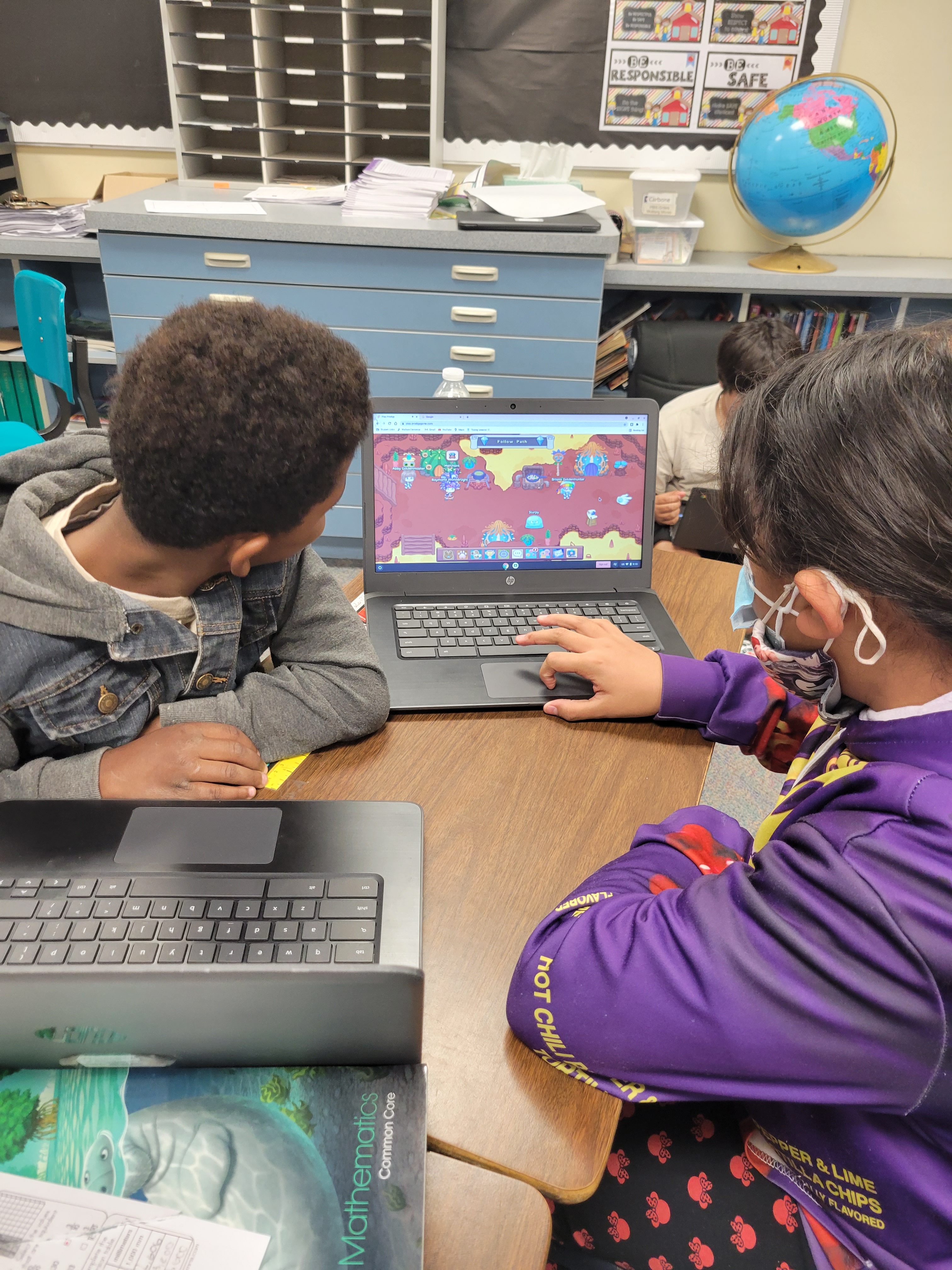 Mr. Carbone's students using a computer teaching tool.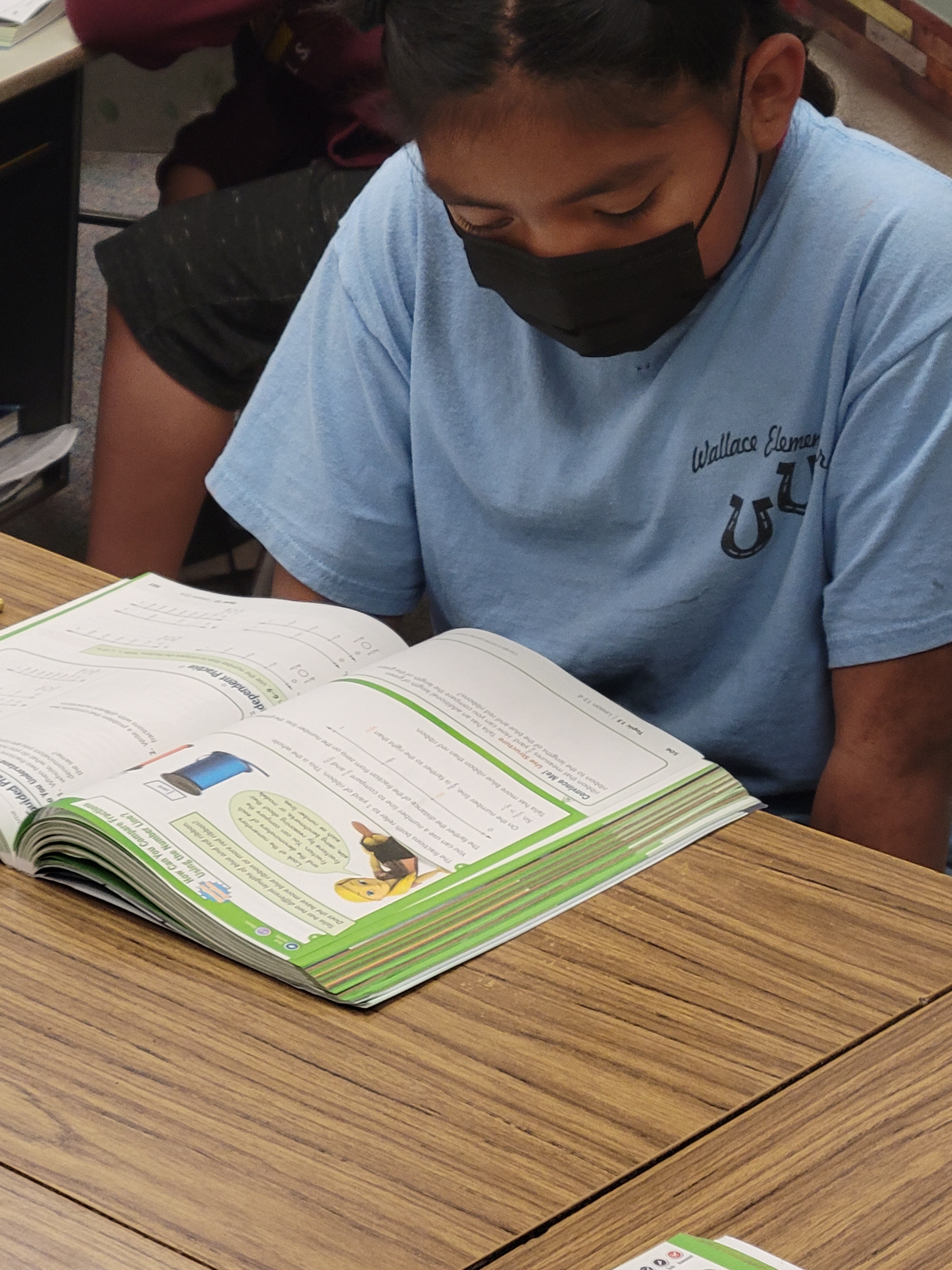 Our third grade class enjoying a reading lesson.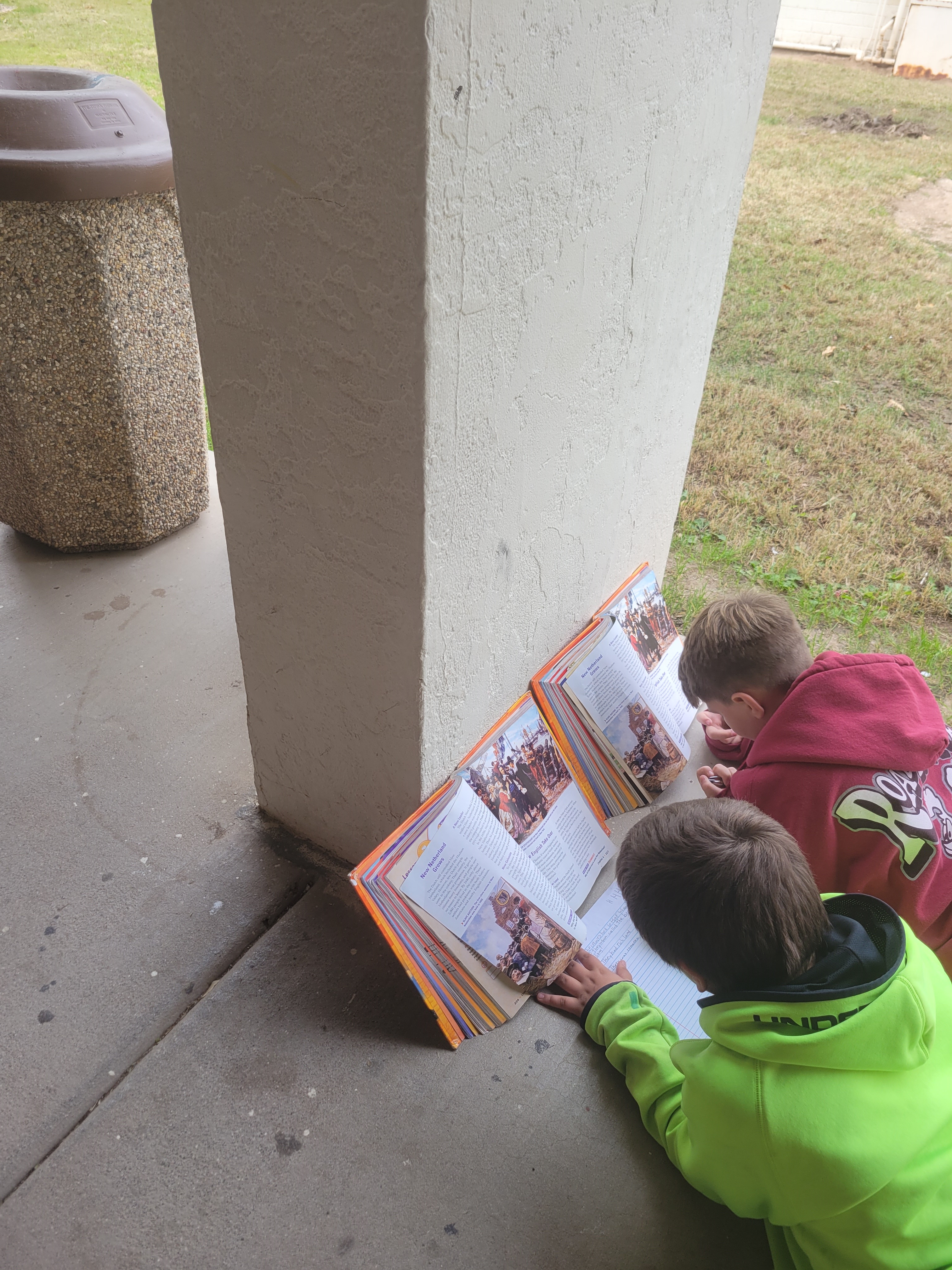 Students enjoying social studies lesson outdoors on a beautiful day.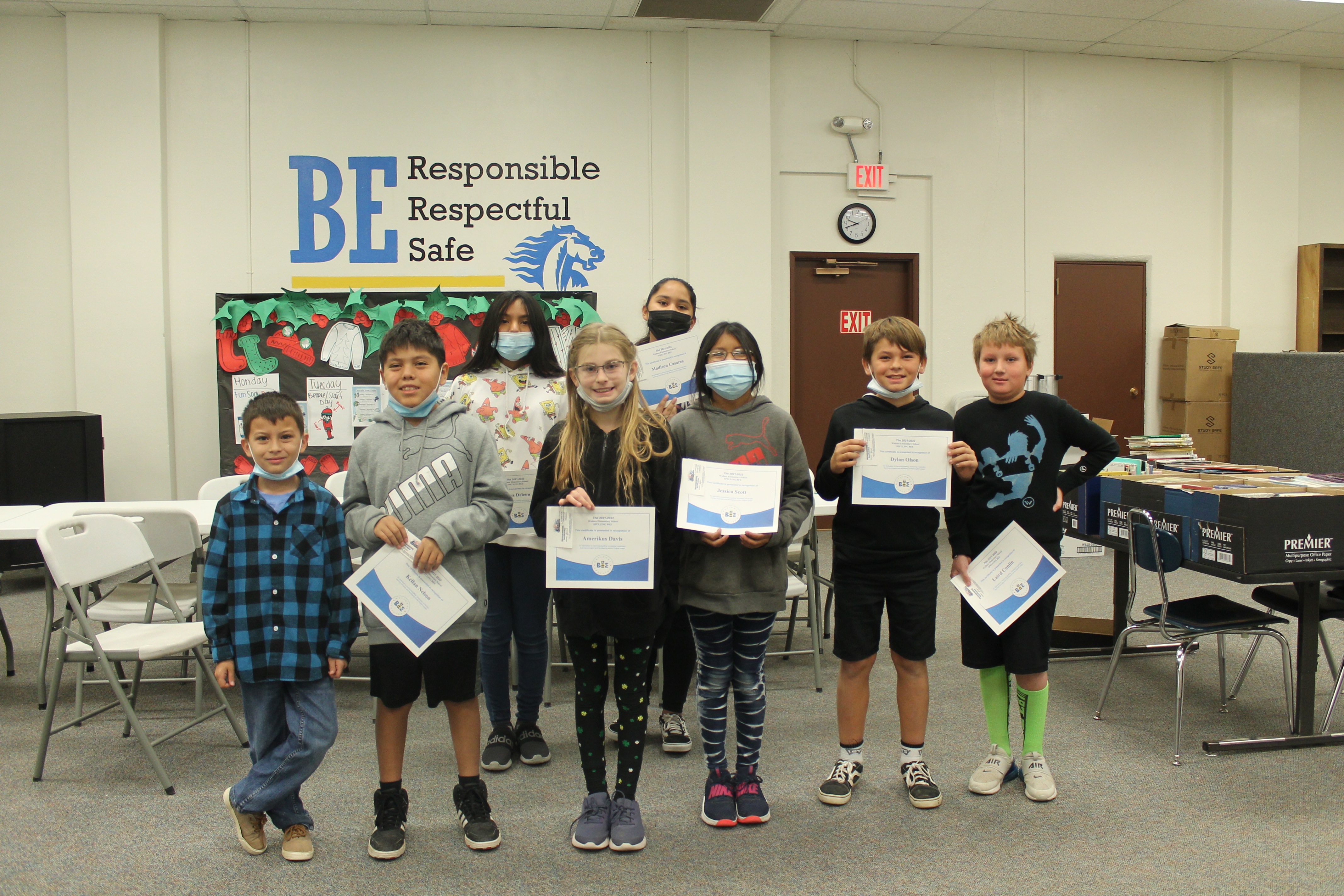 Congratulations to all our Spelling Bee contestants.