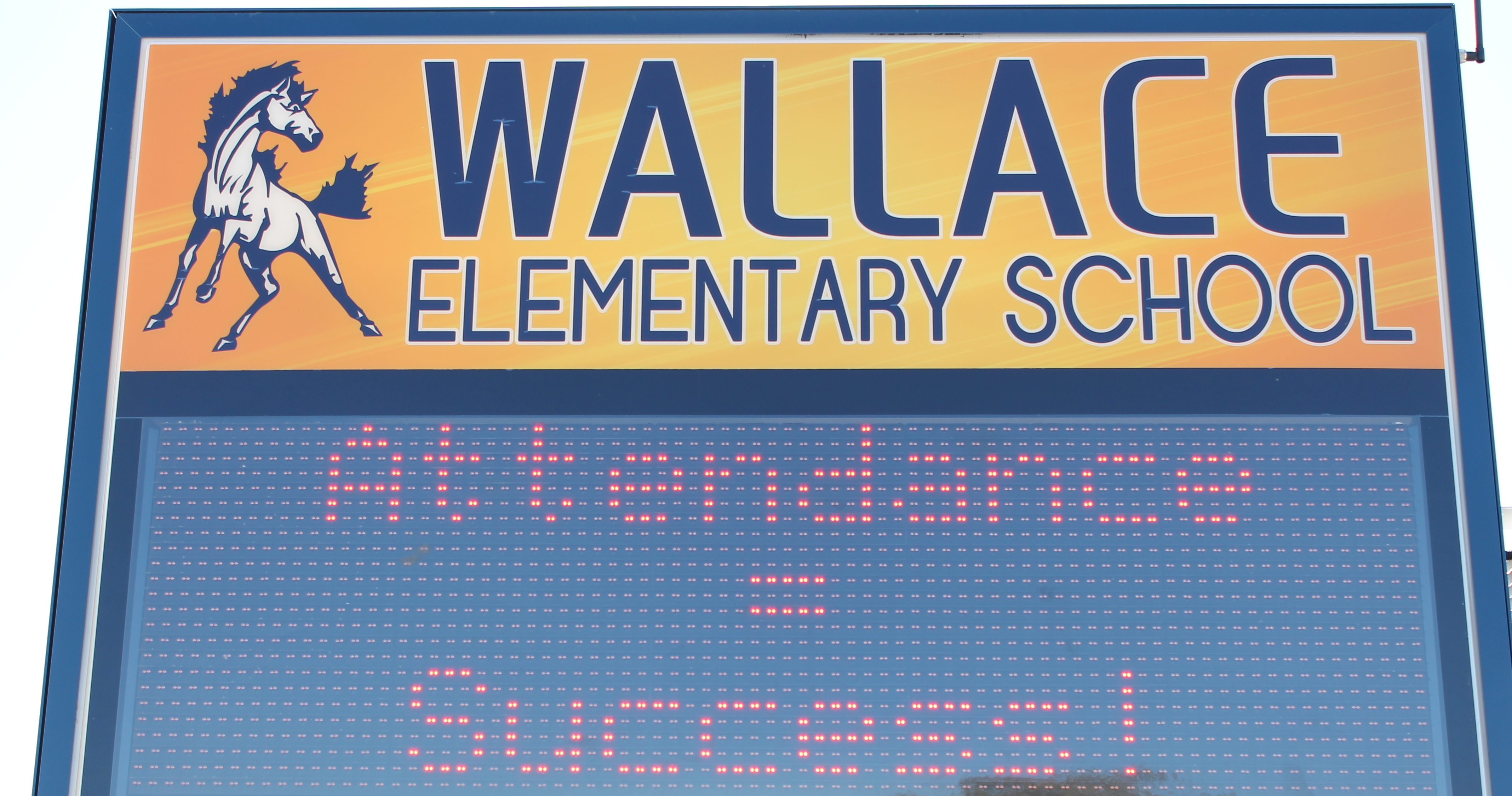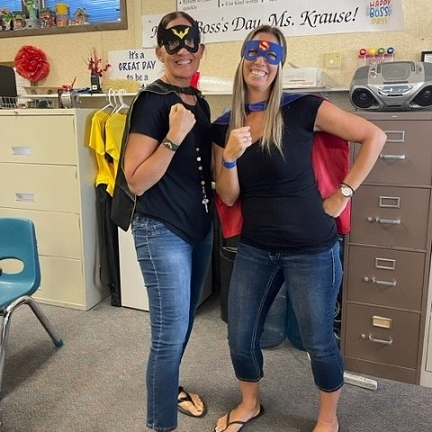 Our teachers can be a super hero. Having fun during spirit week.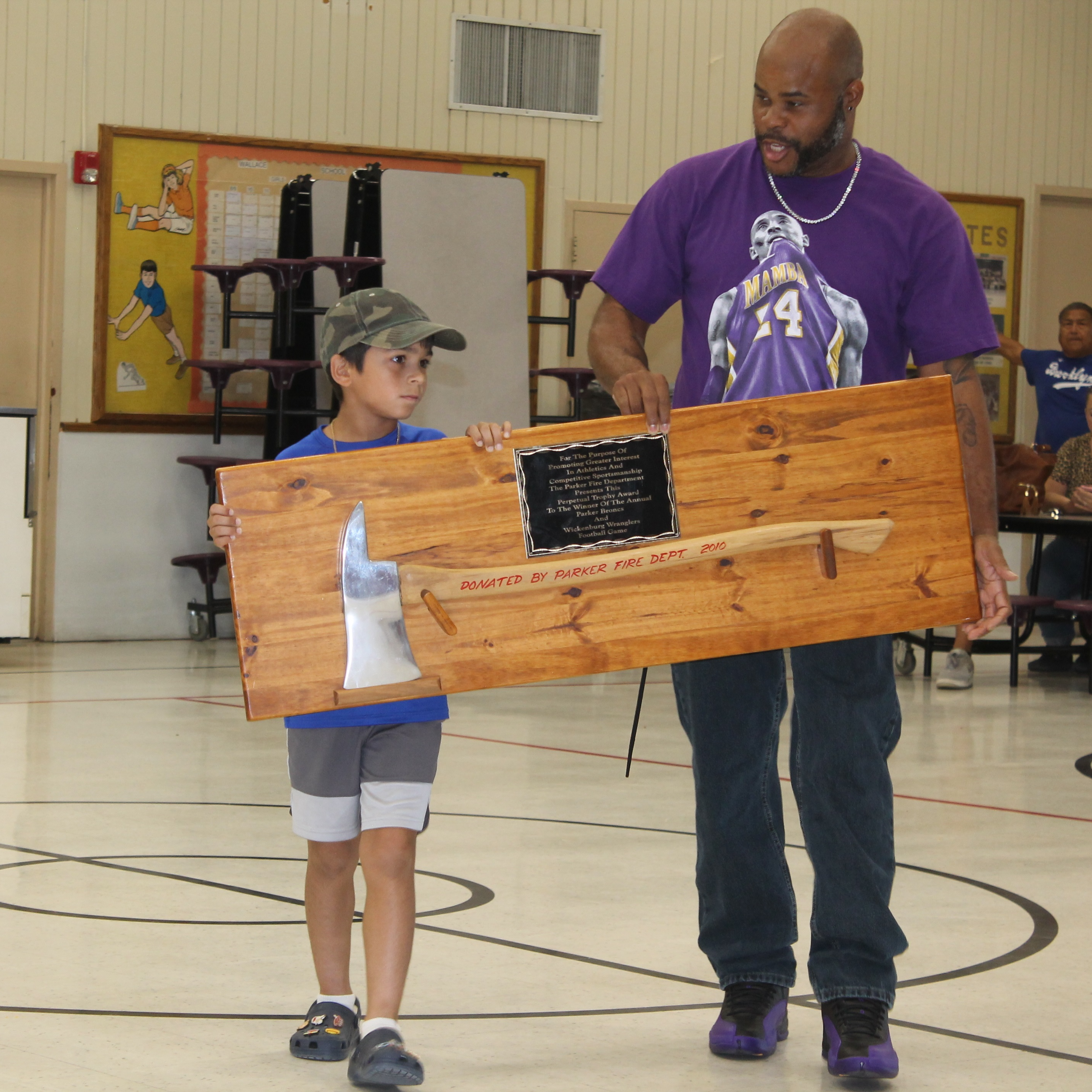 Thank you coach Bell for sharing the football axe with our WES Students.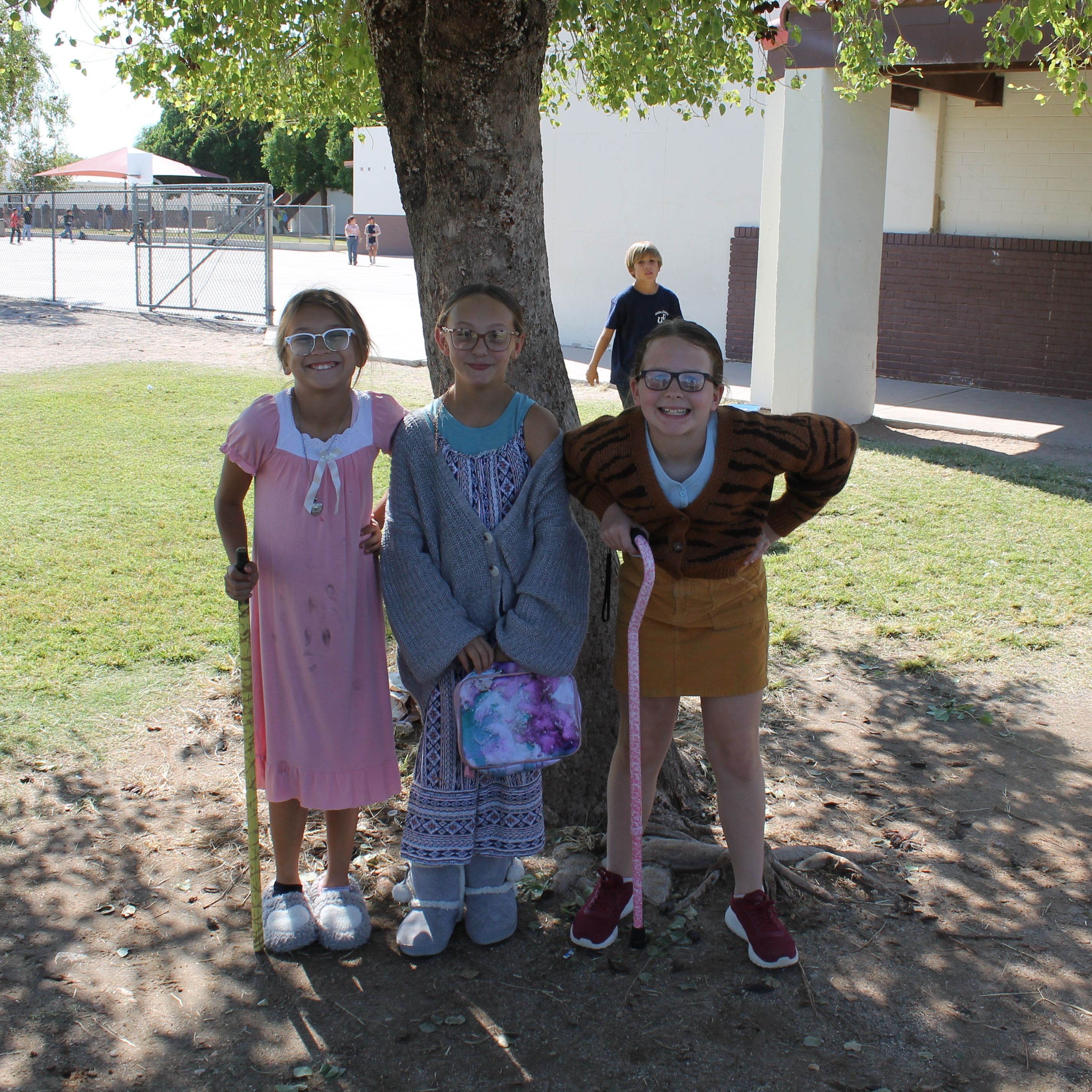 Our students are enjoying Spirit Week, These gals are our senior citizens.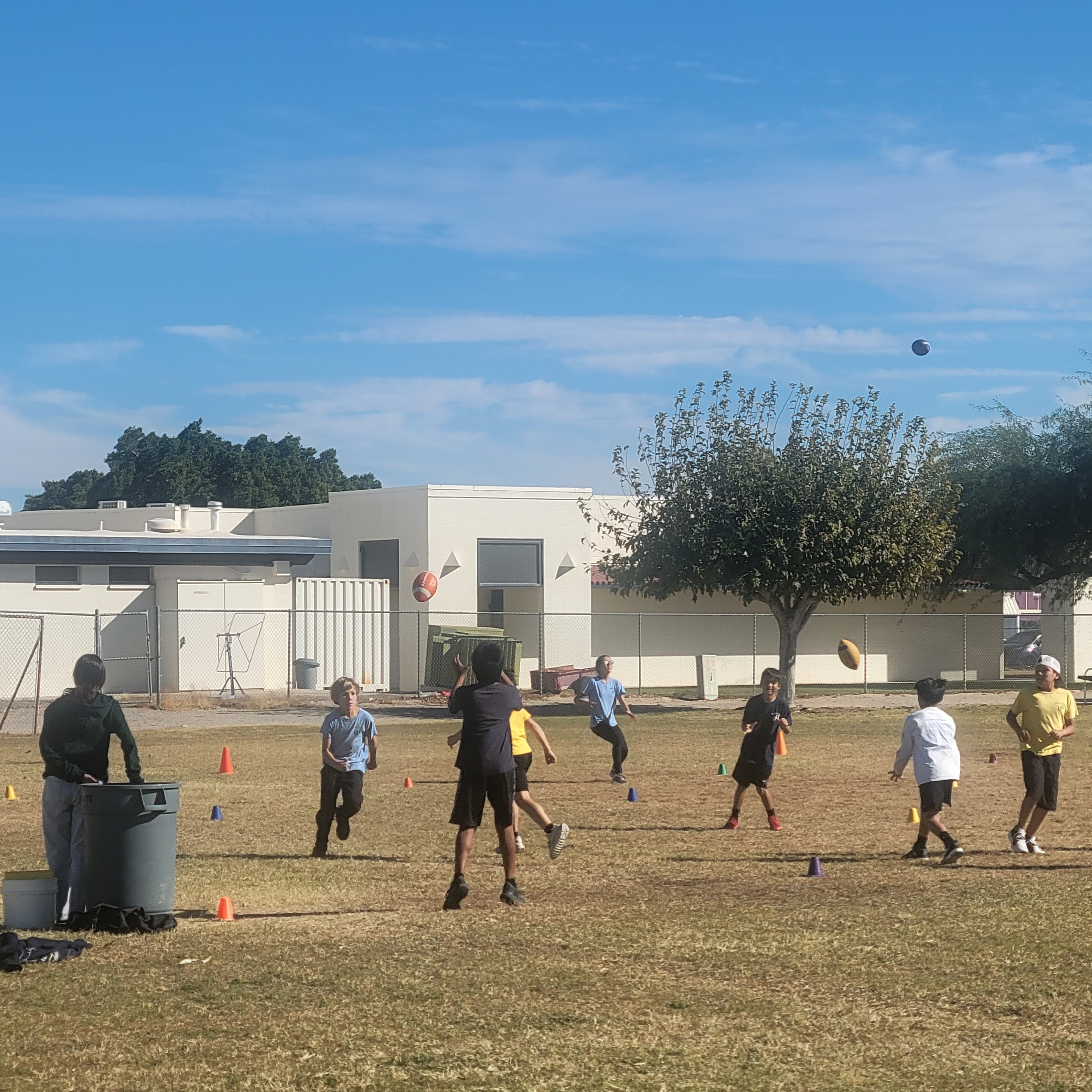 Let's have fun in PE on a great warm day.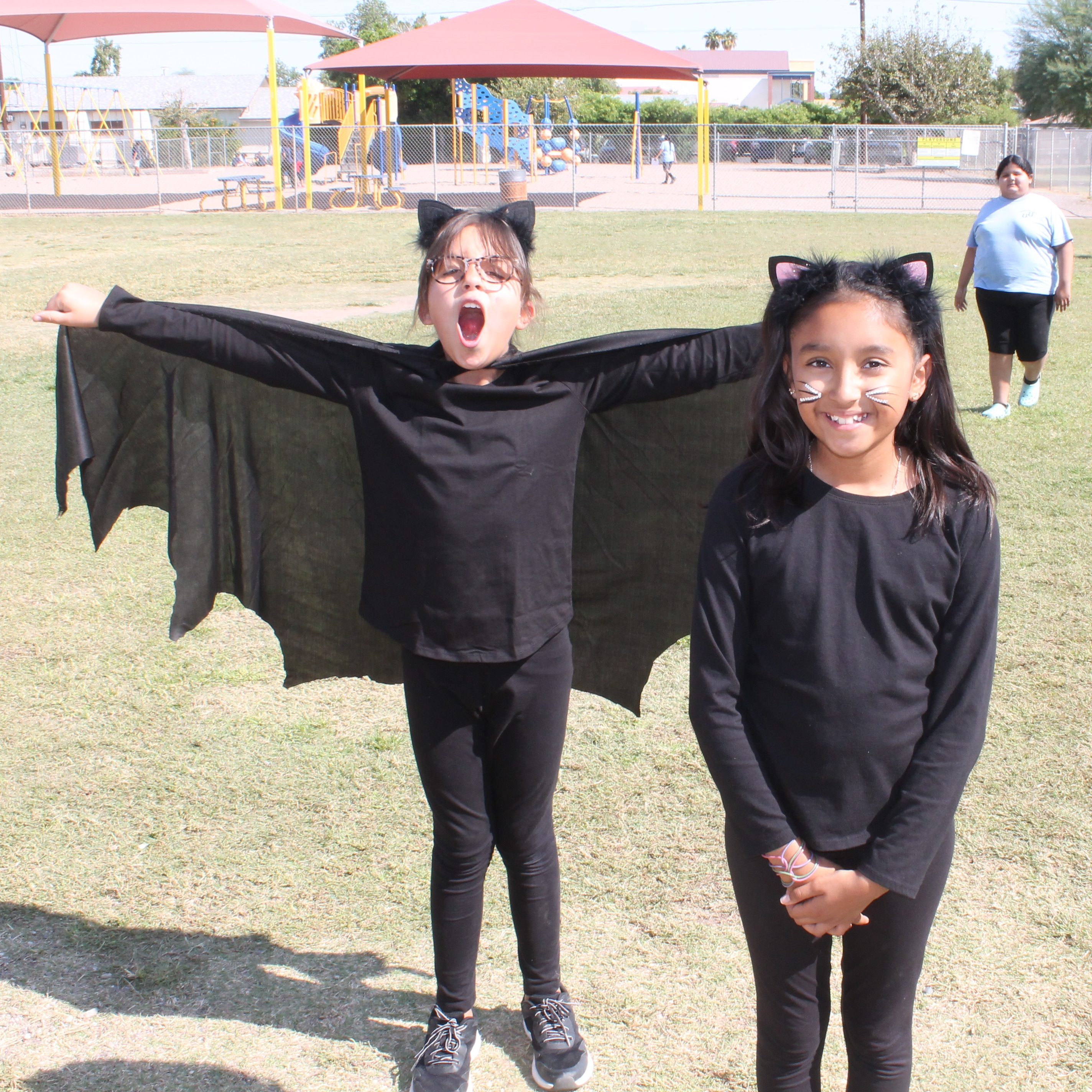 Spirit week, rhyming day-Bat, Cat.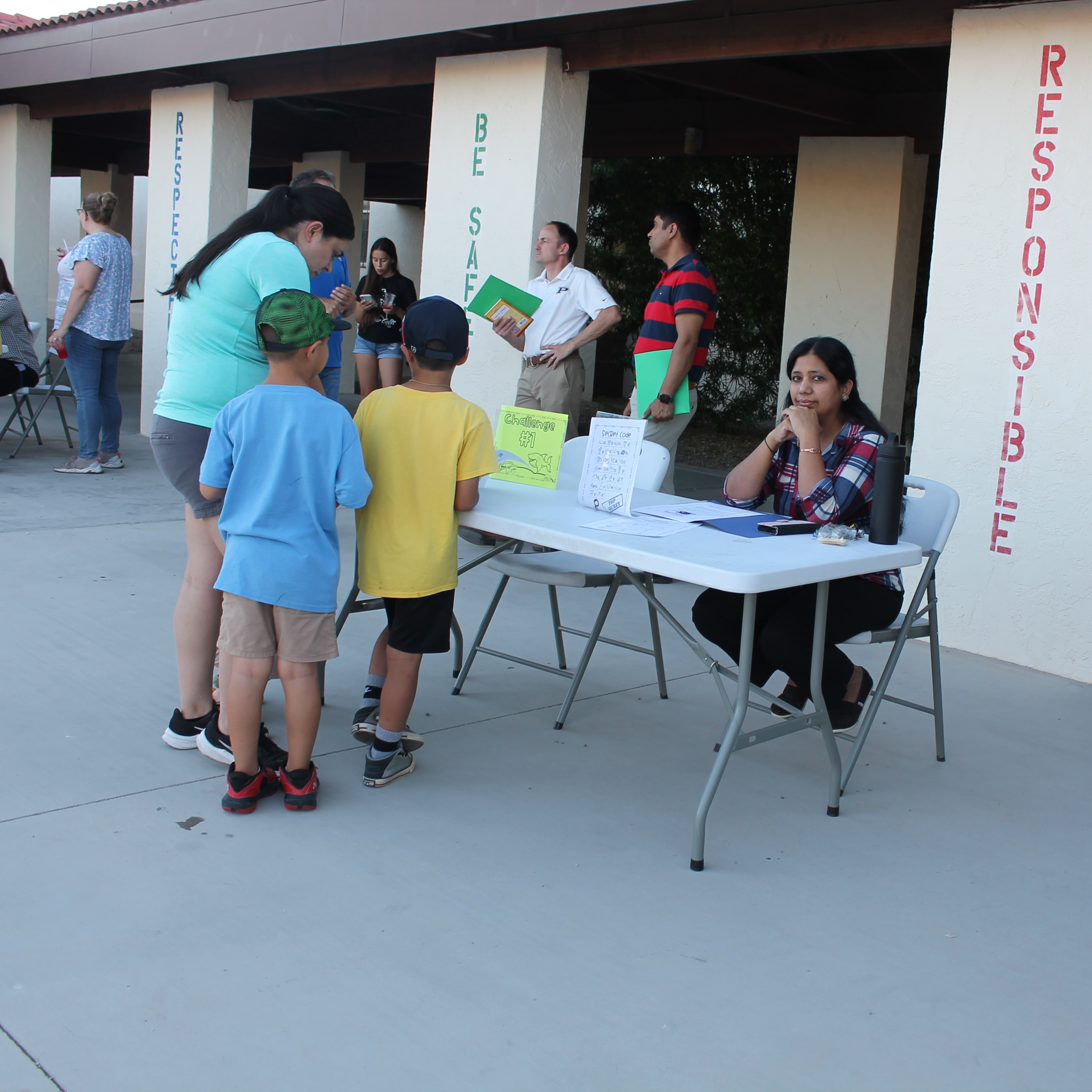 Thank you PAACE for coming to WES with Red Ribbon fun and games.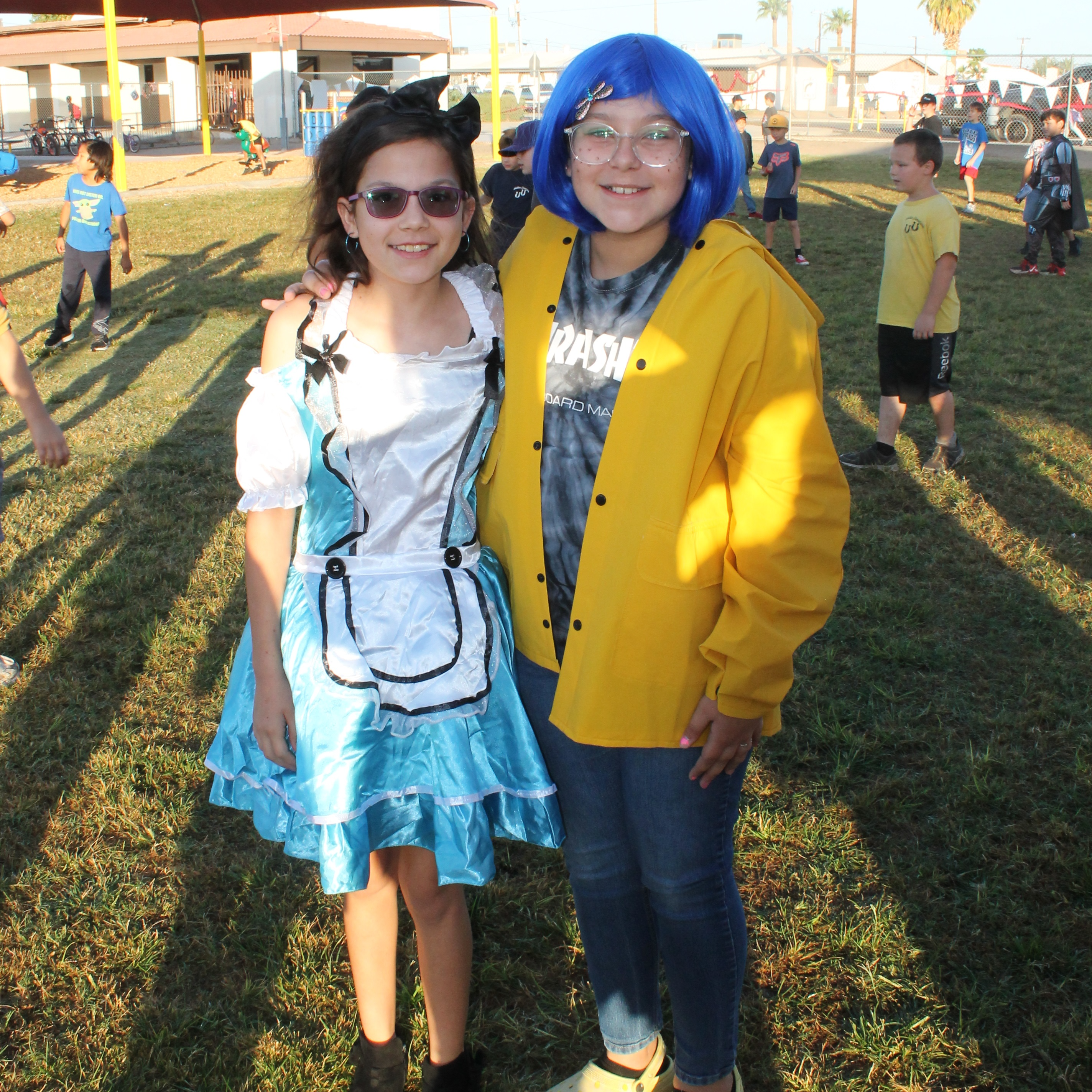 Spirit week fun! Nothing better than hanging out with school friends.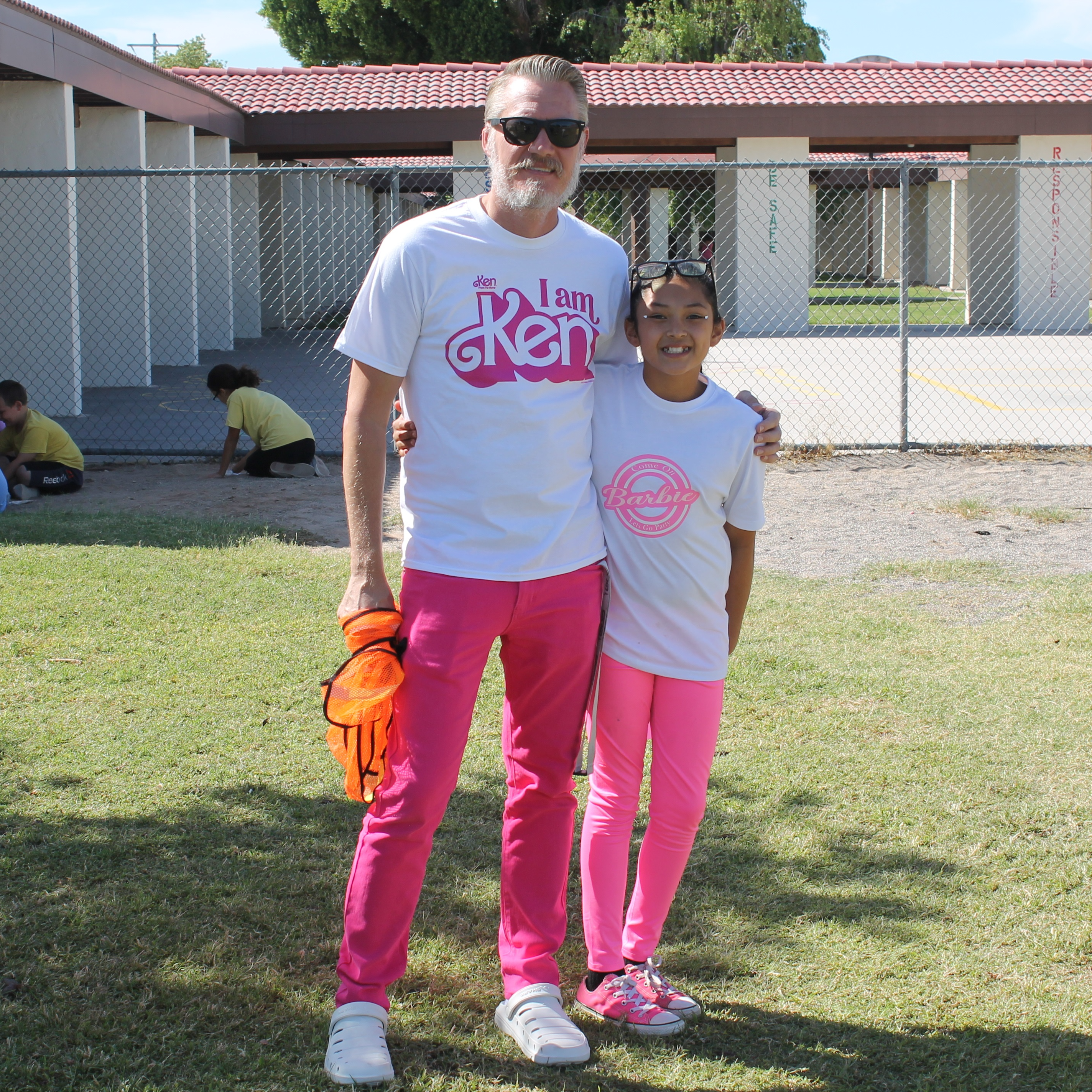 WES has it's own Barbie and Ken.