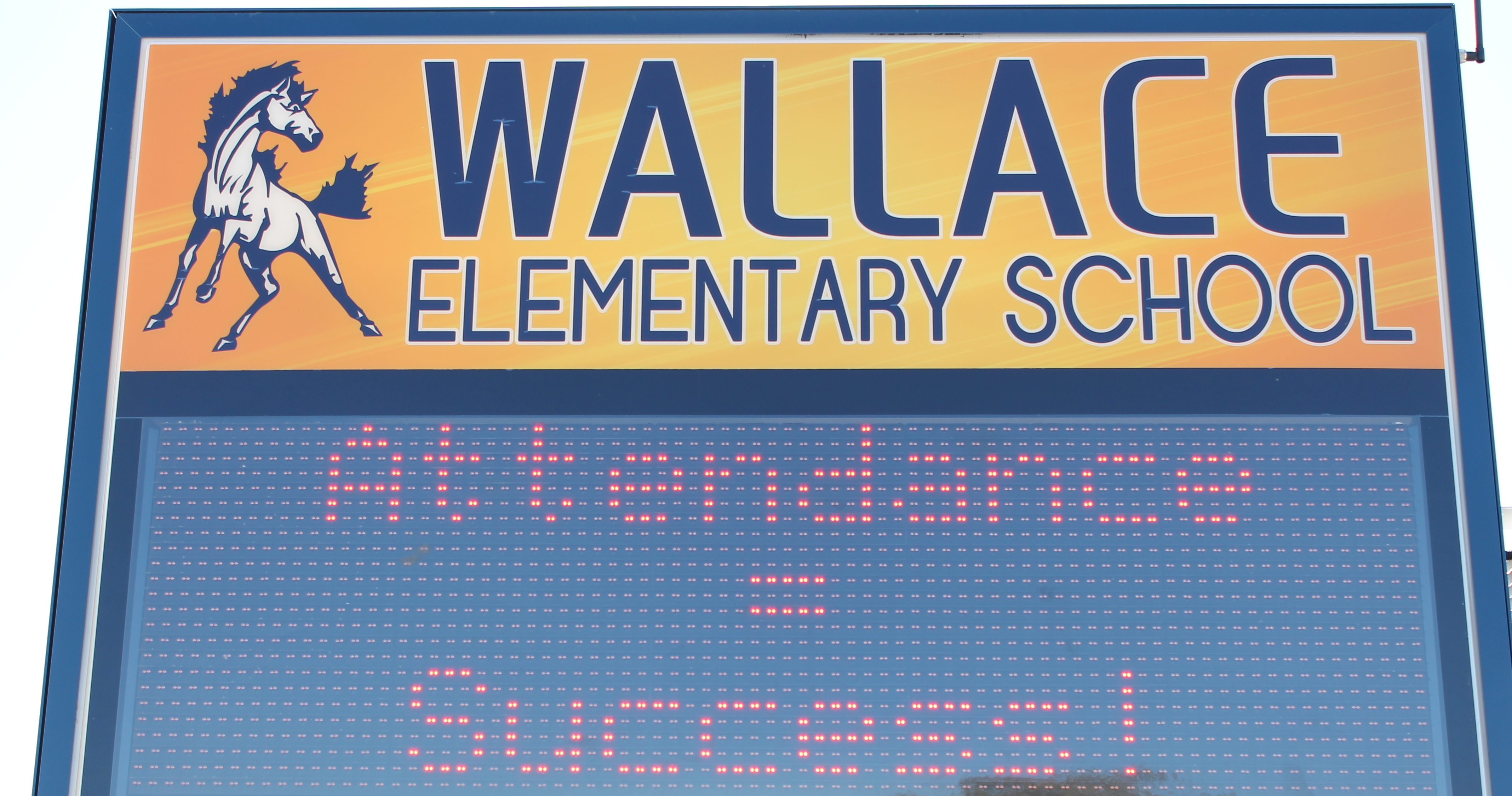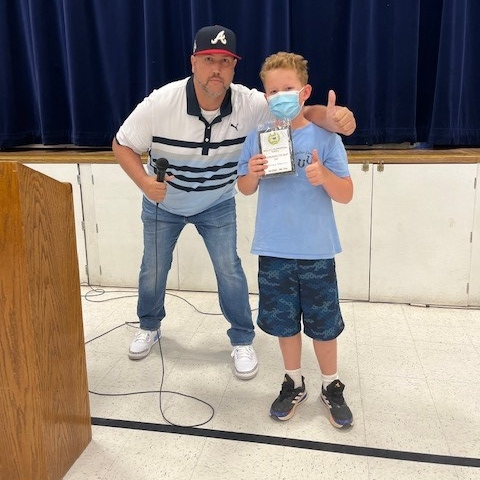 It's outstanding student time. Congratulations to our students receiving this award.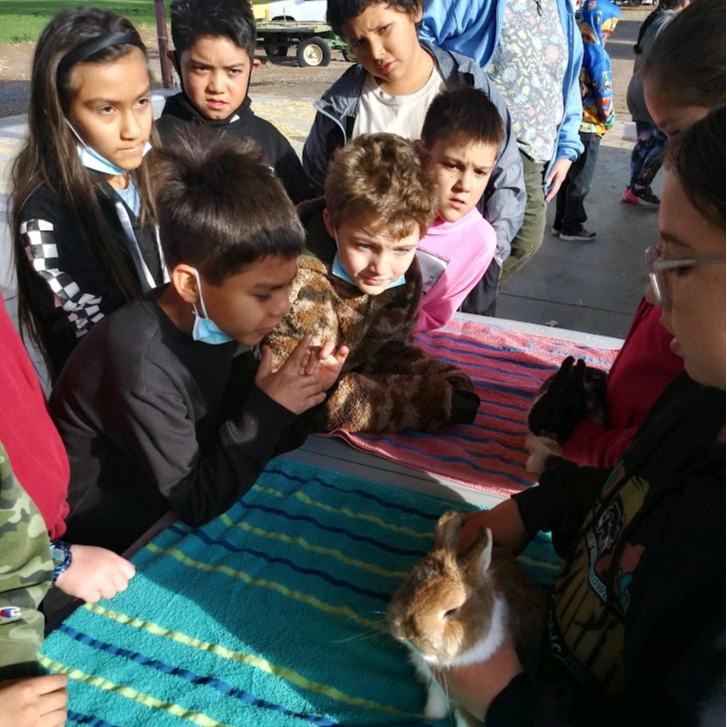 3rd graders enjoy the morning at the FFA Land Lab.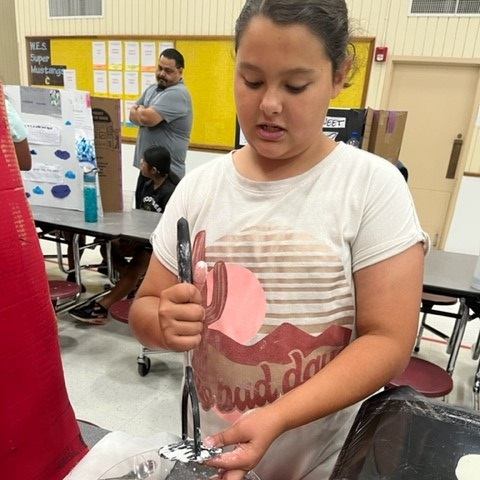 5th grade Science Fair fun!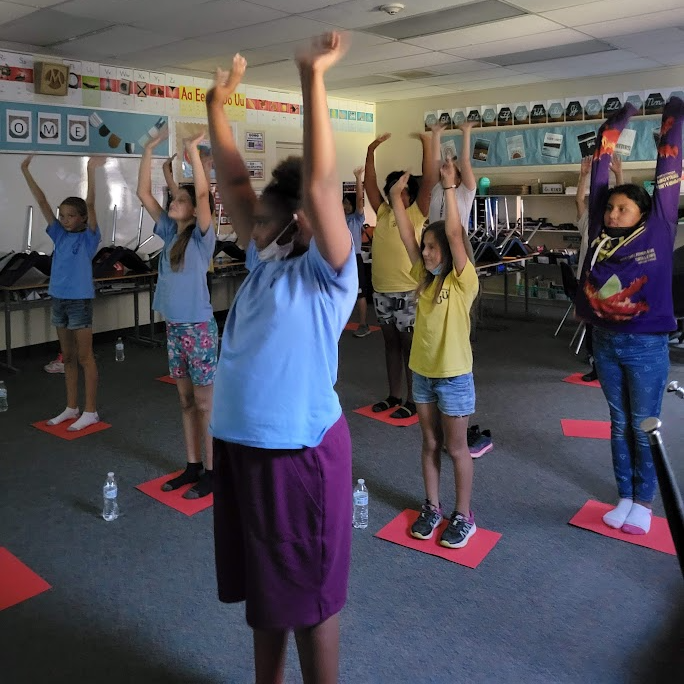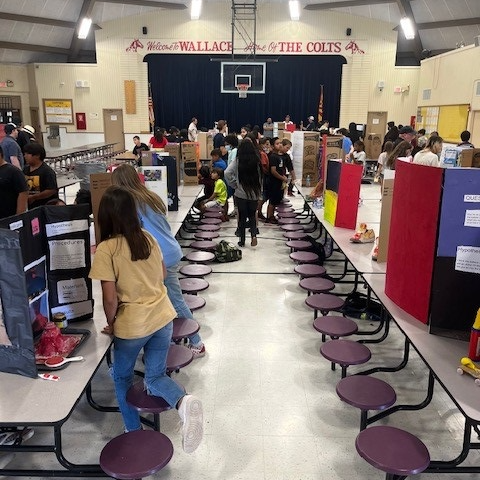 5th grade Science Fair set up. Our WES students and parents enjoyed the fair.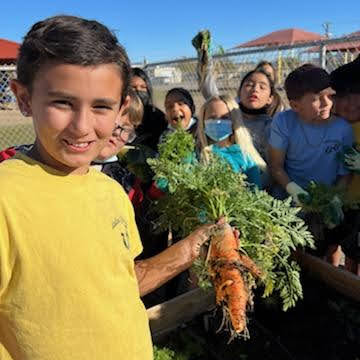 Thank you students for taking care of our WES garden.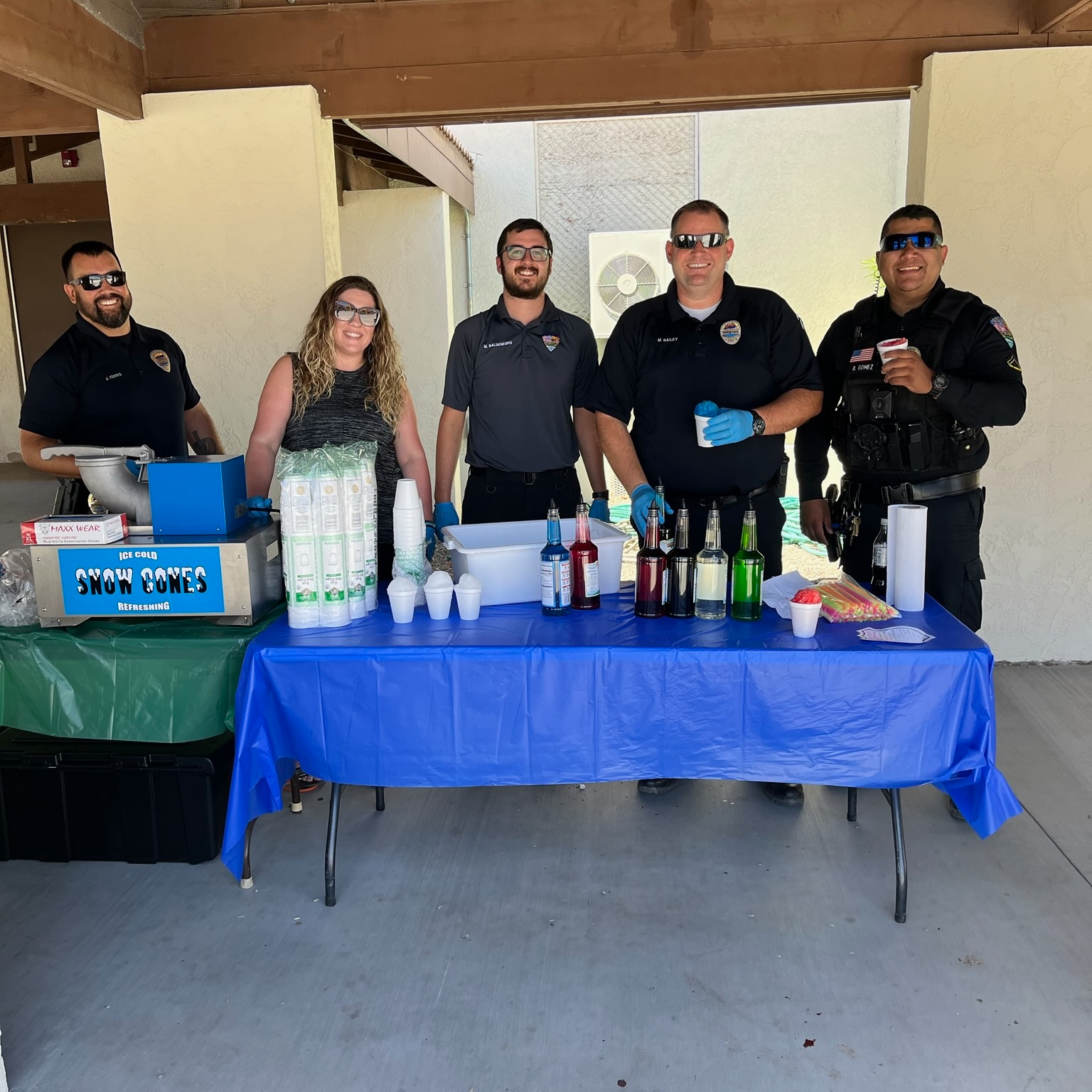 Thank you Parker PD for the wonderful snow cones and all you do.
Math Literacy night was a success! Cinco De Mayo theme.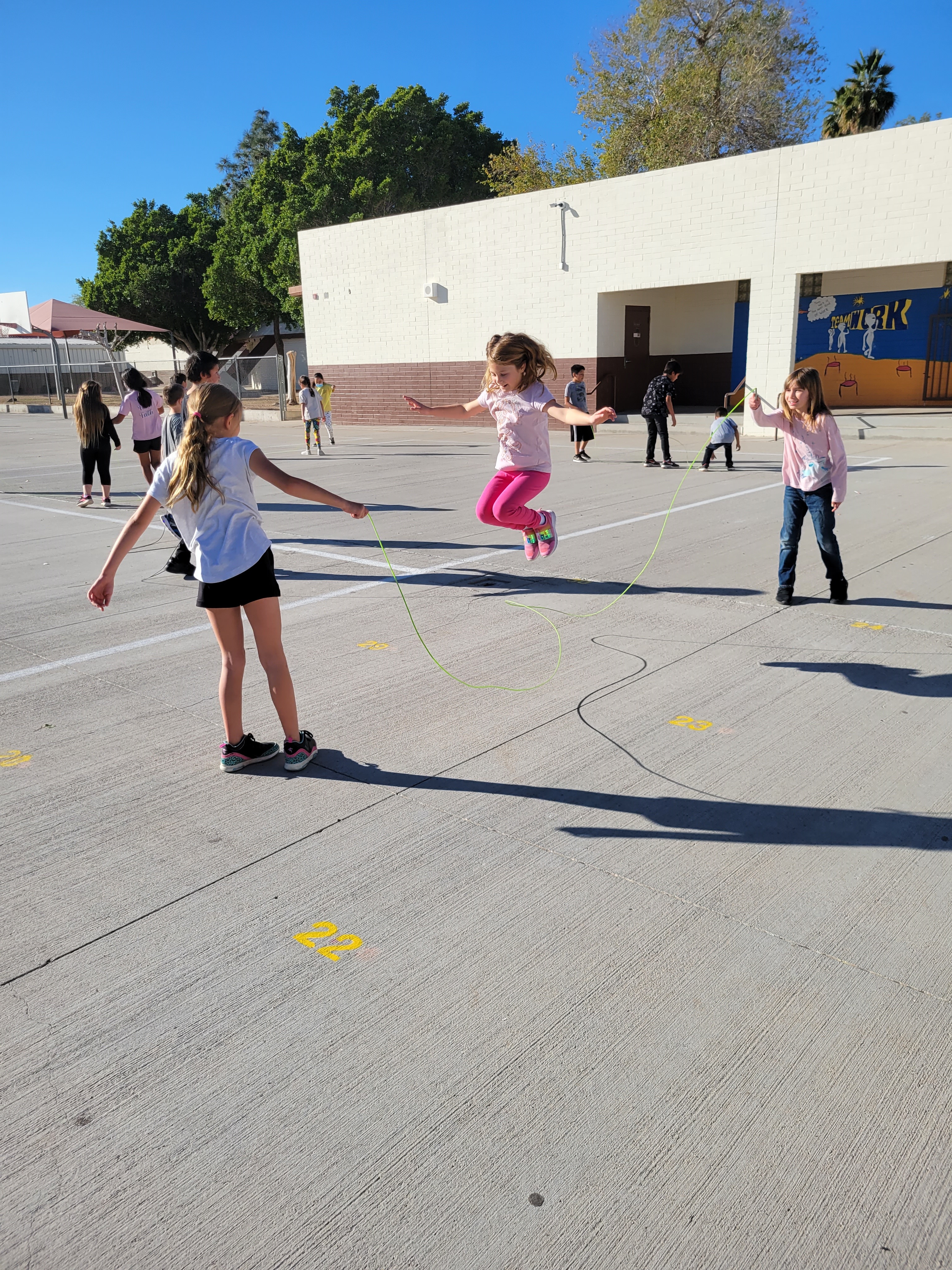 Having fun showing off their jump rope skills.