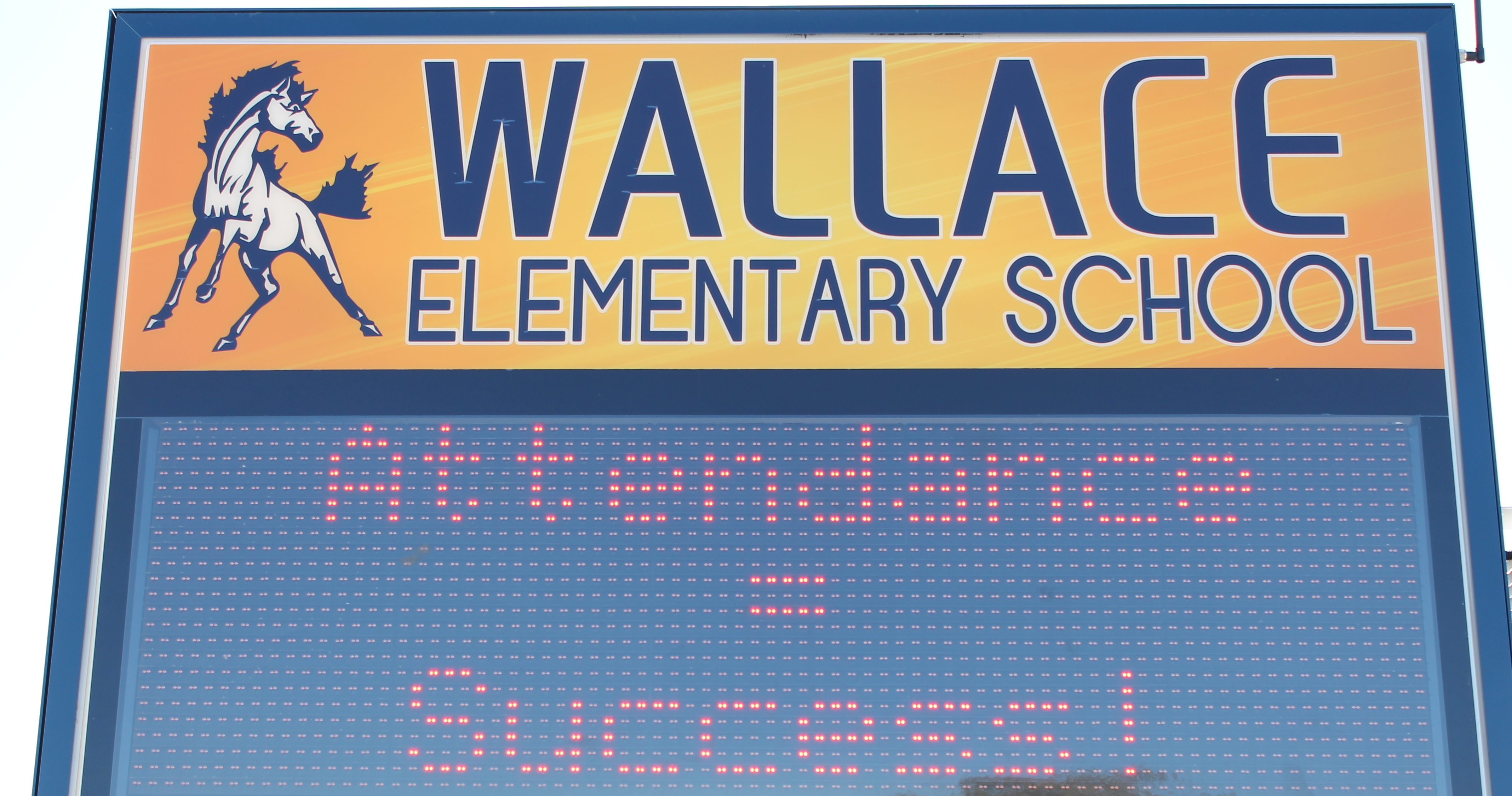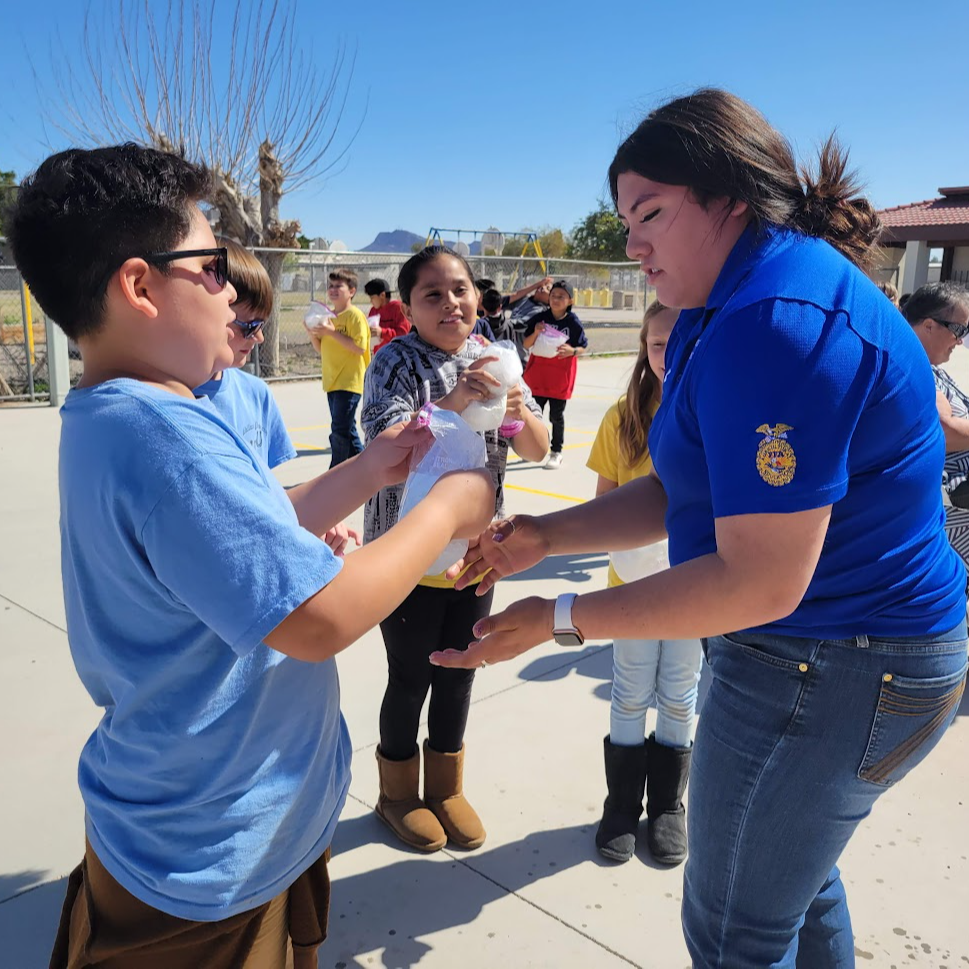 Thank you FFA for helping our 4th graders make ice cream.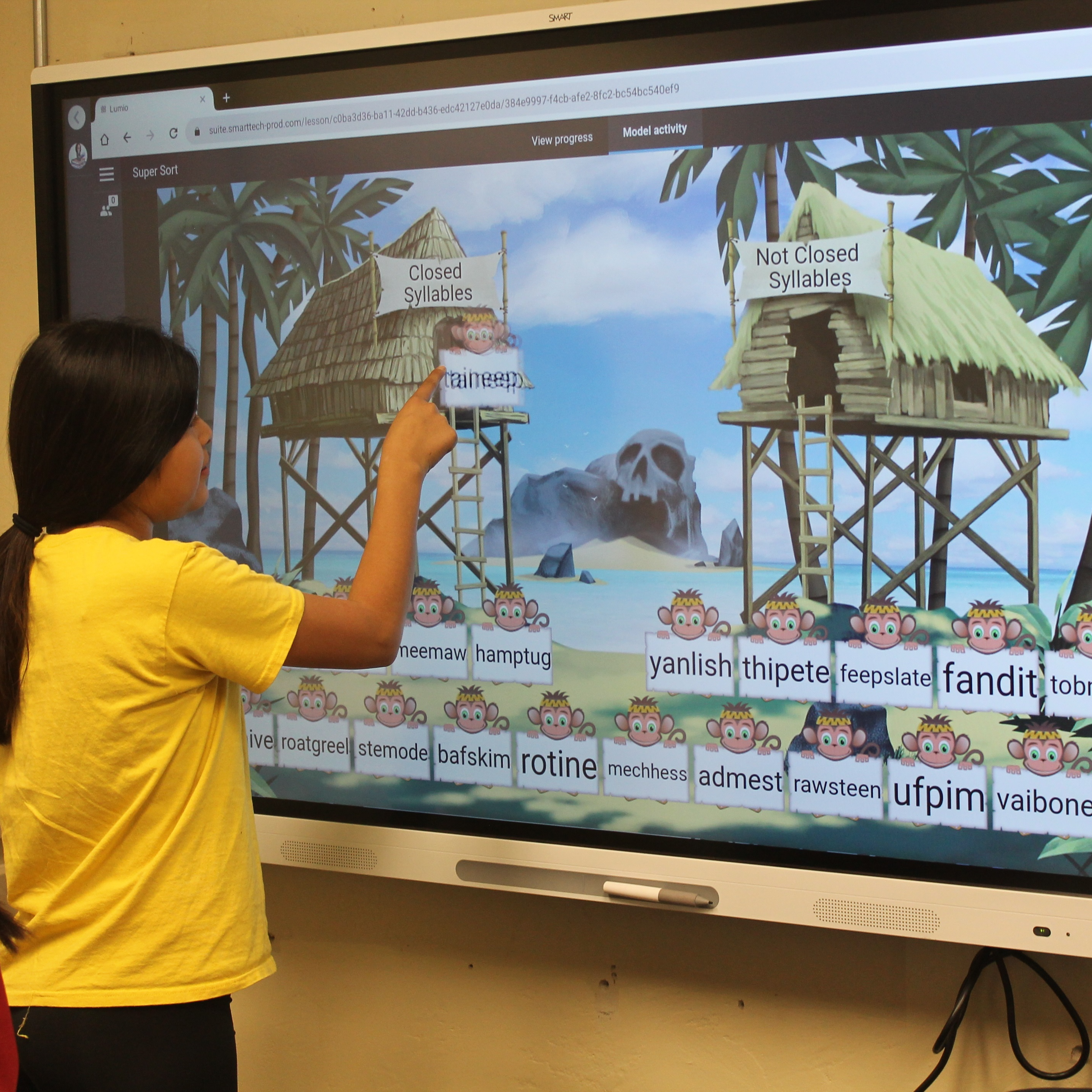 We love our interactive TV's in the classroom.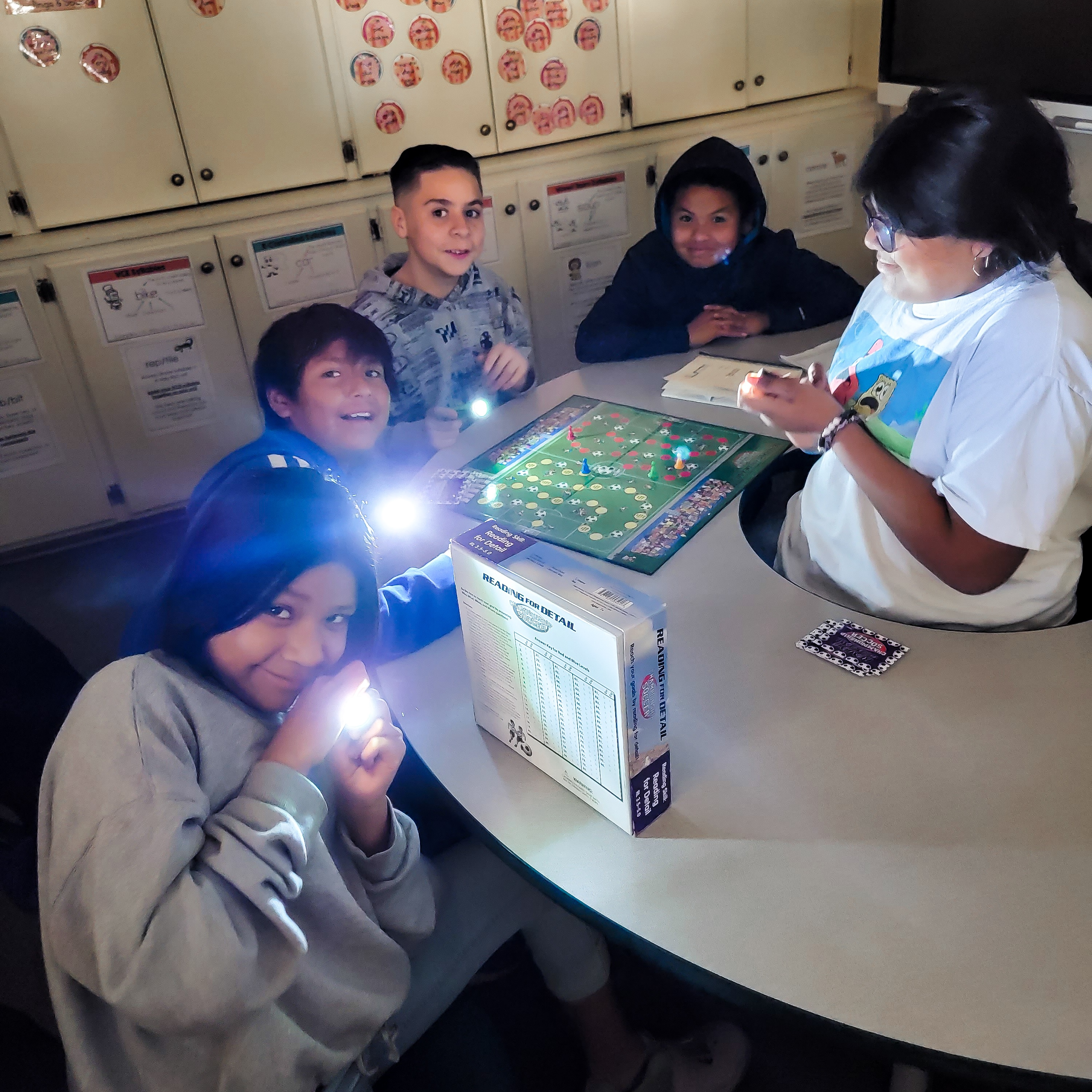 Even in the dark reading can be fun. Flashlight fun!
We are grateful for the U of A extension office bringing us more gardening experiences during our club time. Thanks , Ms. Rowse and Ms. Heins.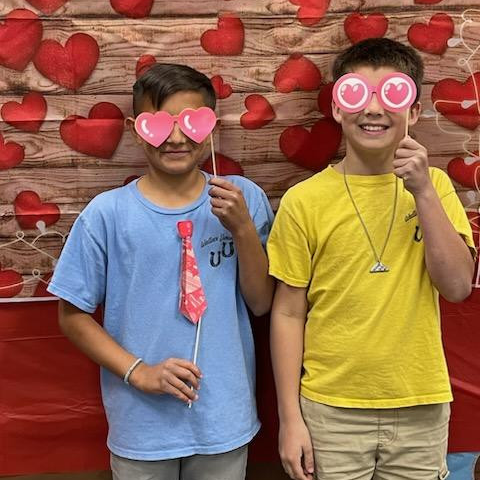 Having a little fun at our Literacy night.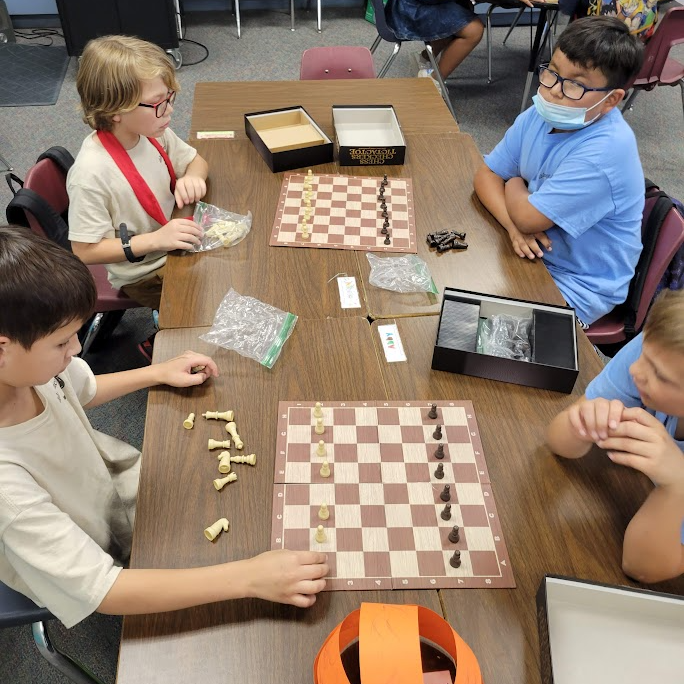 Chess anyone? Our Wednesday afternoon clubs have started.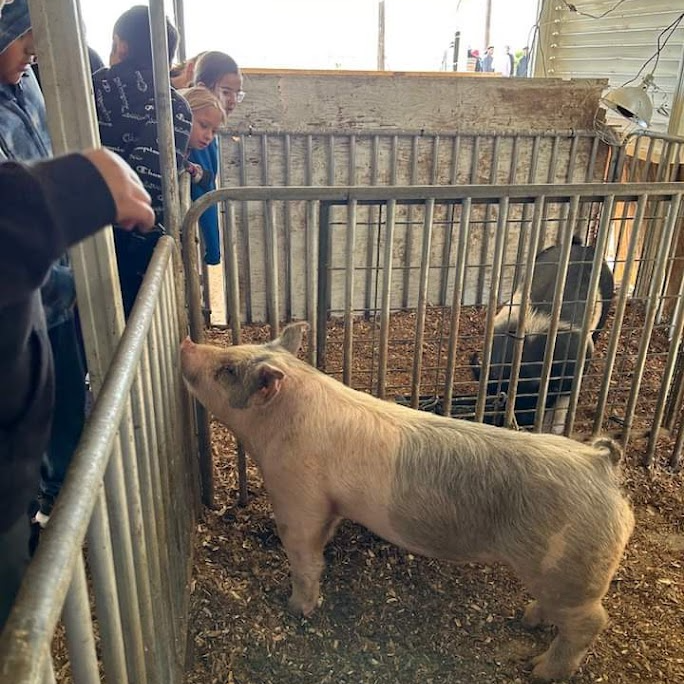 Thank you FFA students for showing us around the land lab.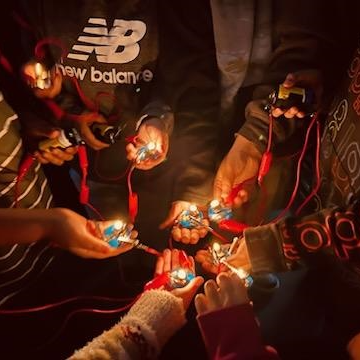 Ms. Bajaj's class making light with circuits.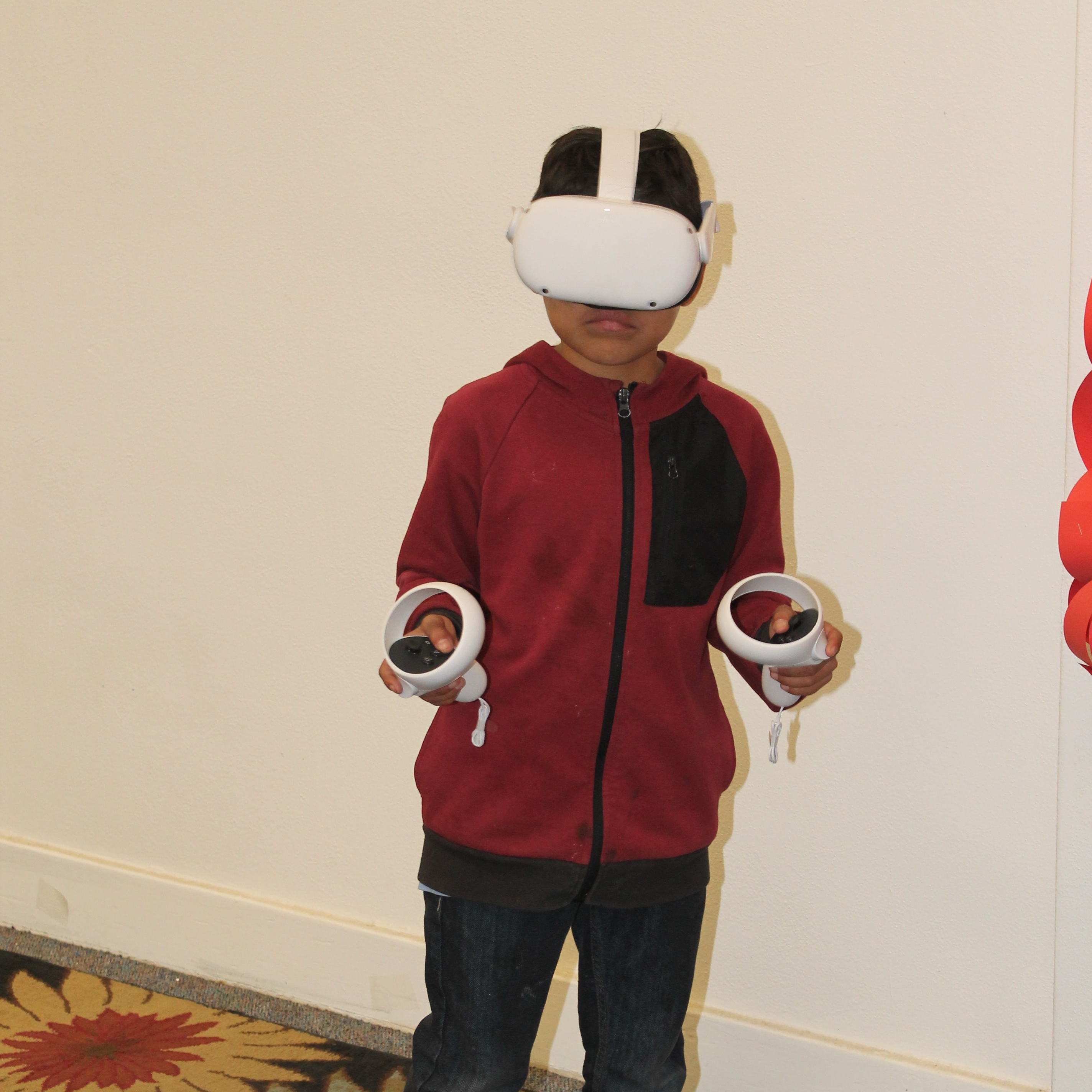 Mustang money at it's best, fun fun!