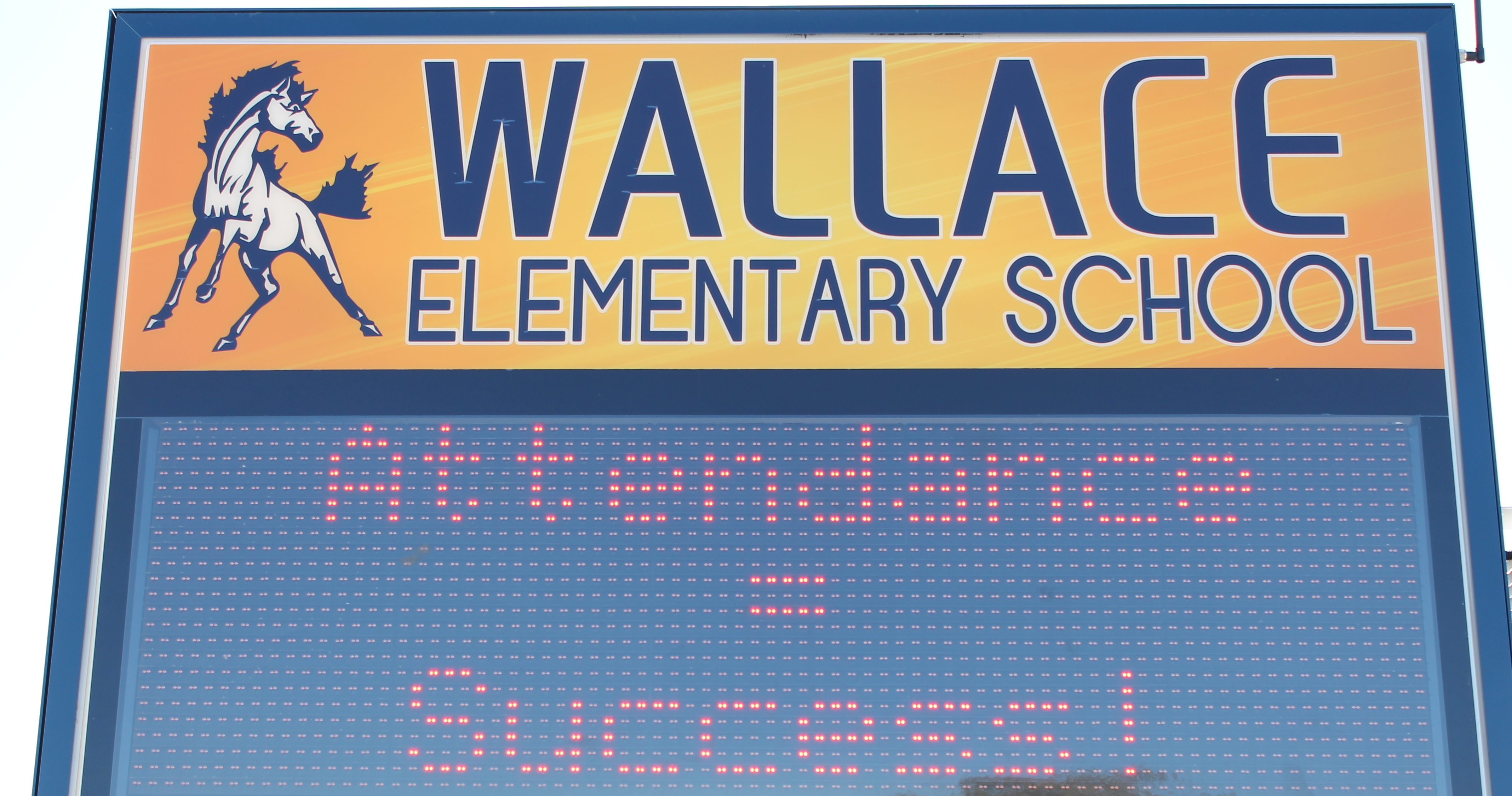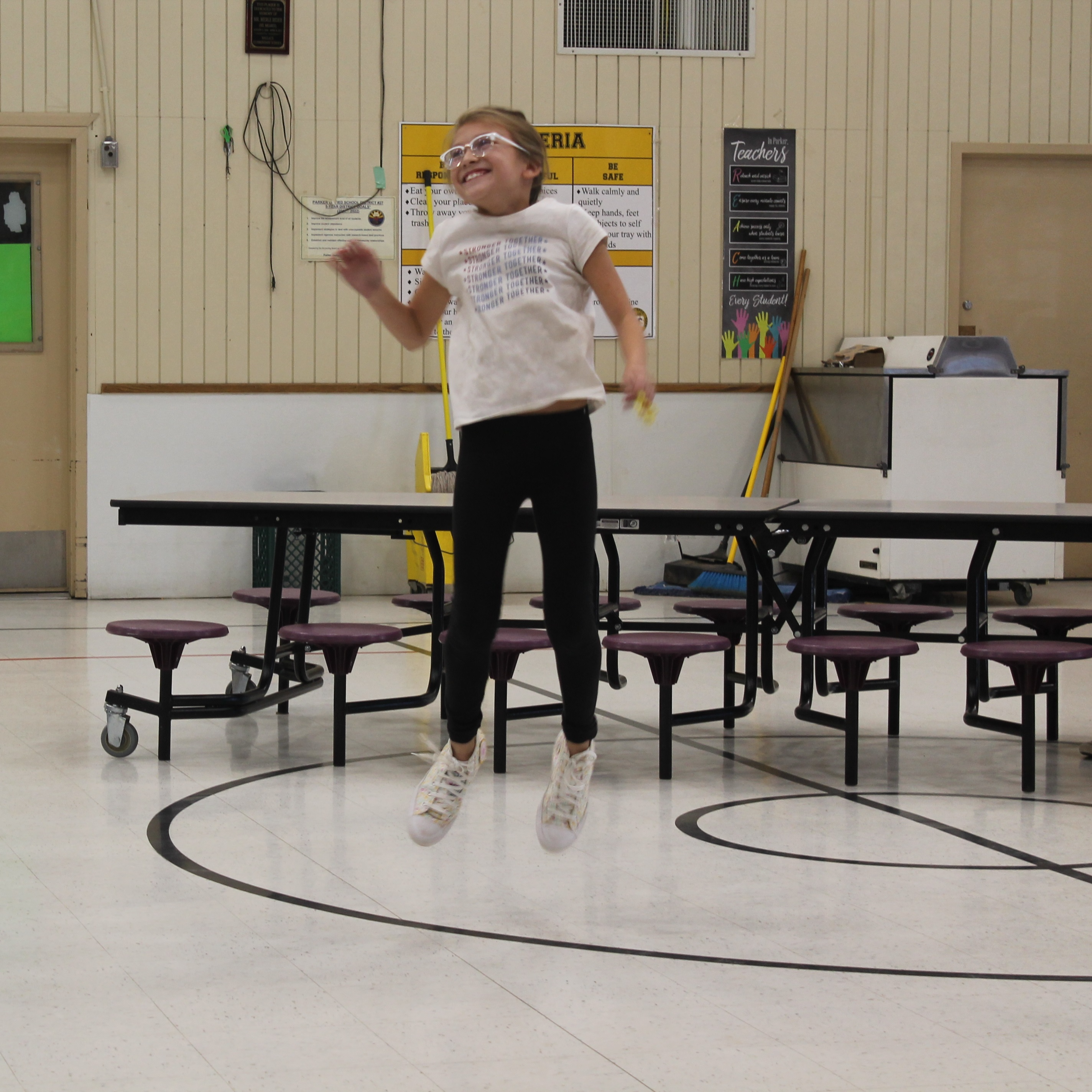 Our excited spelling bee champion.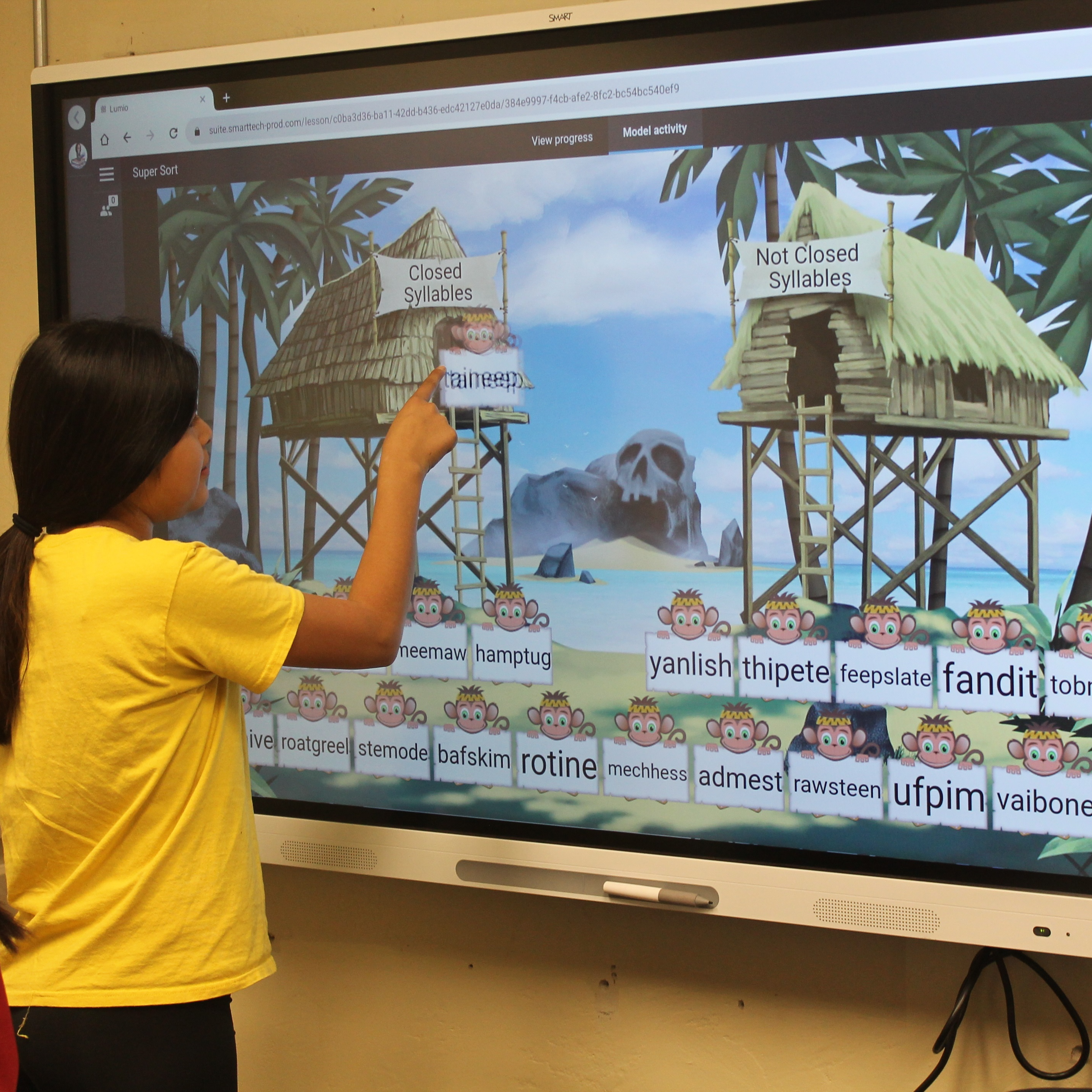 We love our interactive TV's in the classroom.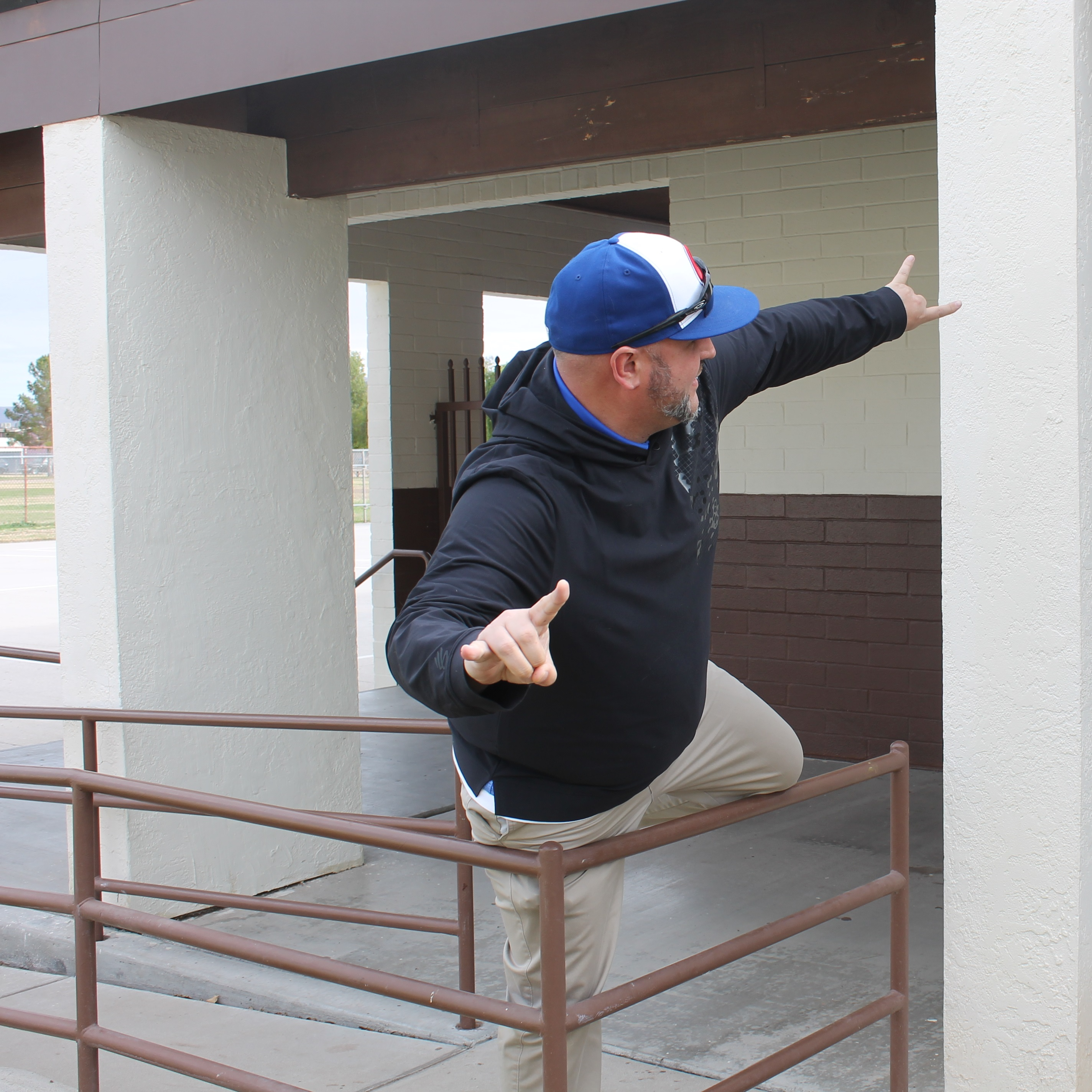 Teachers just wanna have fun!
We are grateful for the U of A extension office bringing us more gardening experiences during our club time. Thanks , Ms. Rowse and Ms. Heins.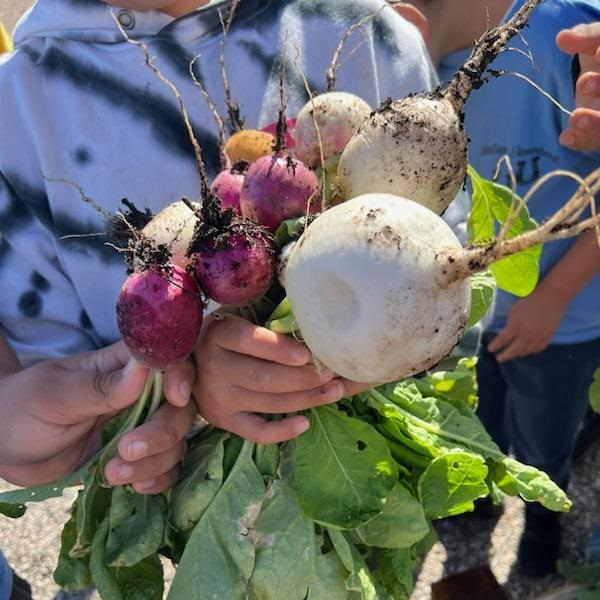 Our school garden has beautiful produce.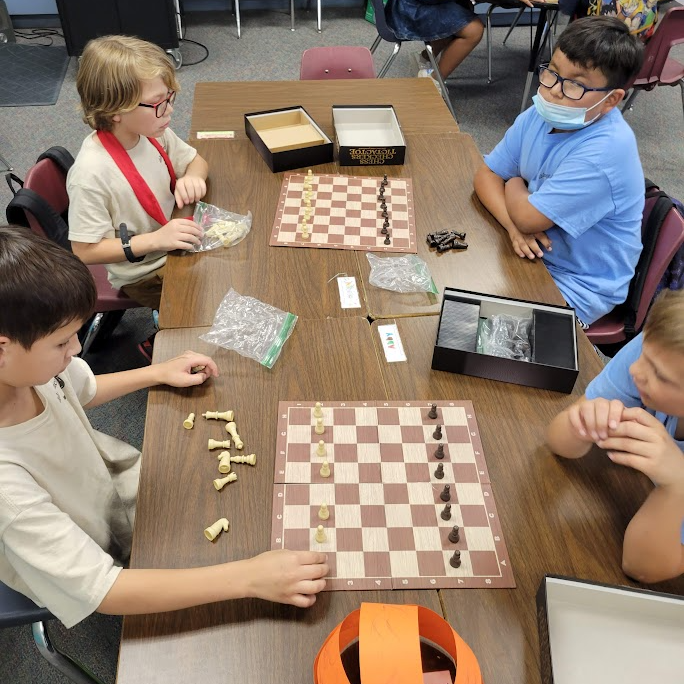 Chess anyone? Our Wednesday afternoon clubs have started.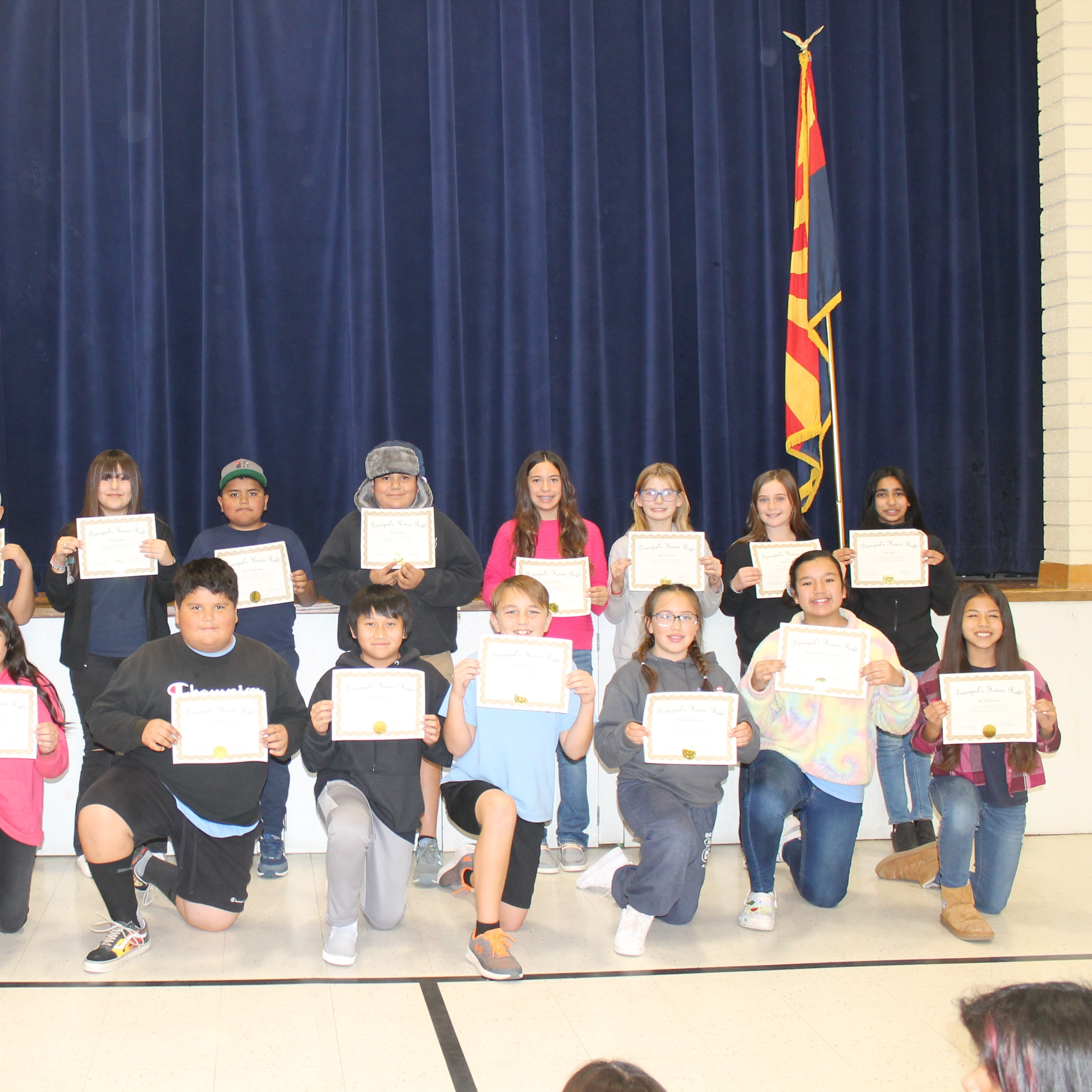 Principal's honor roll students.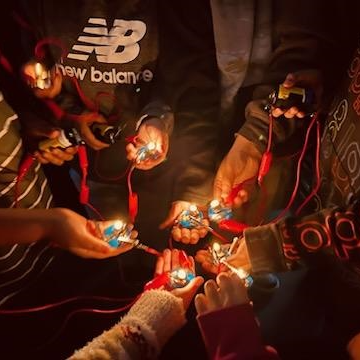 Ms. Bajaj's class making light with circuits.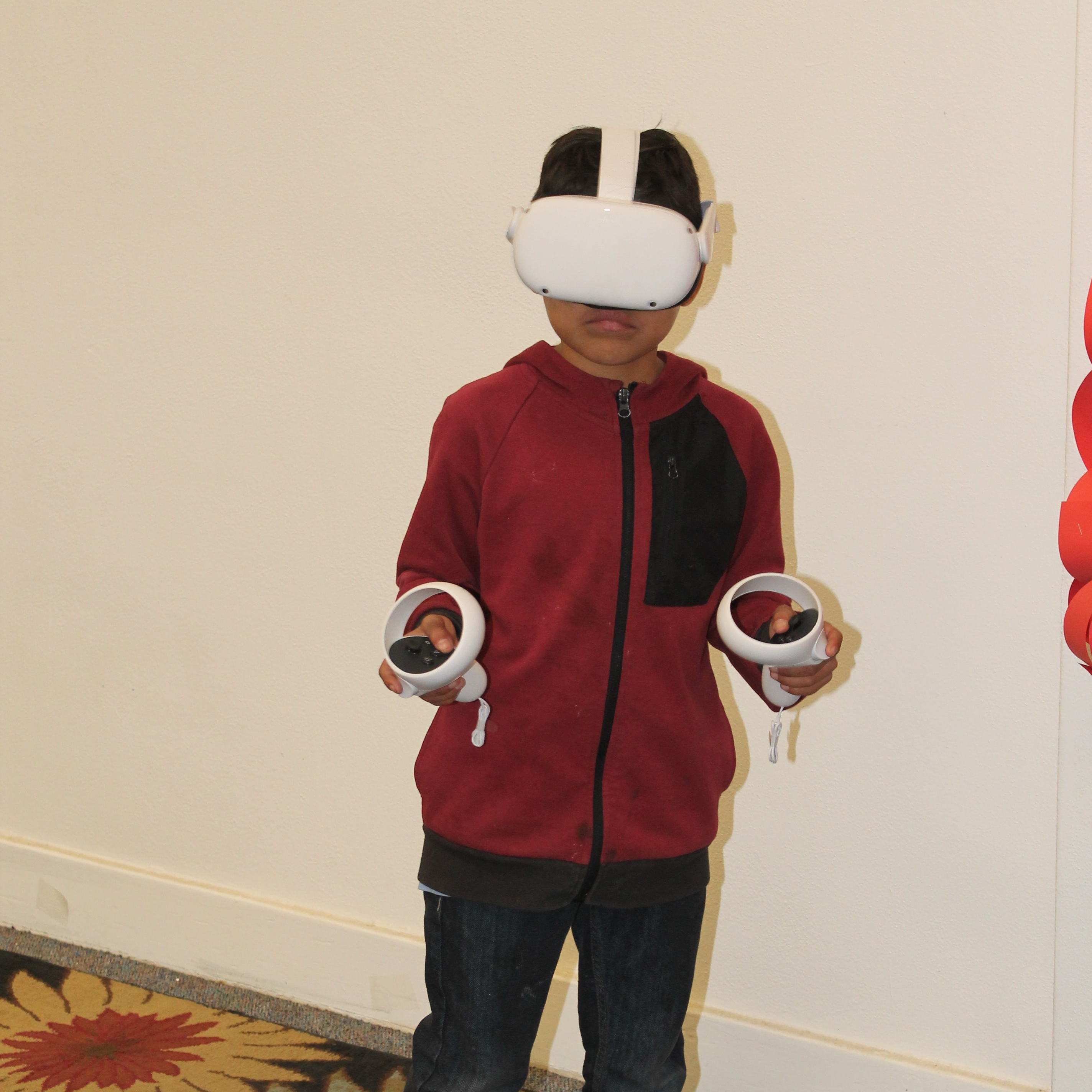 Mustang money at it's best, fun fun!