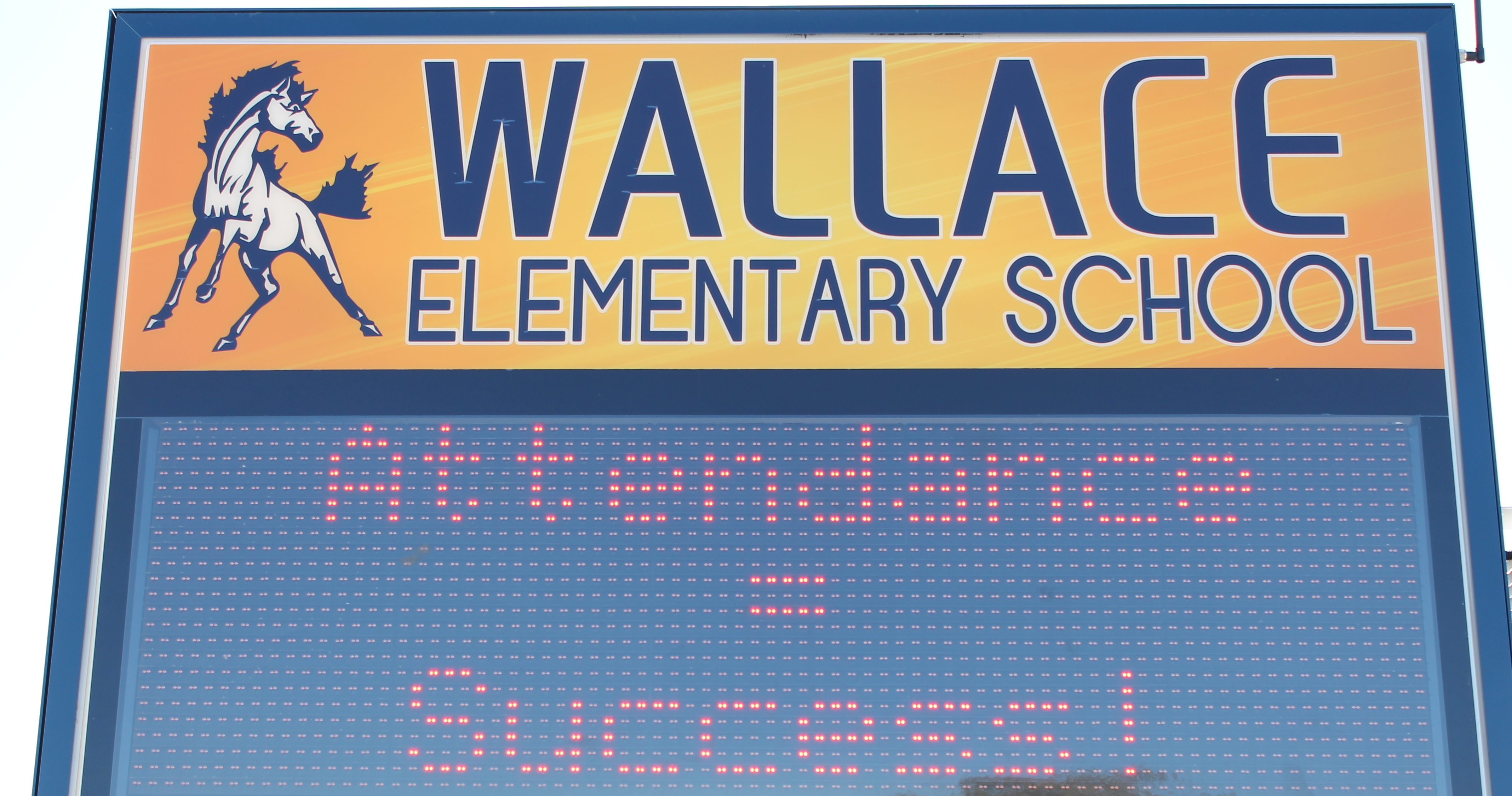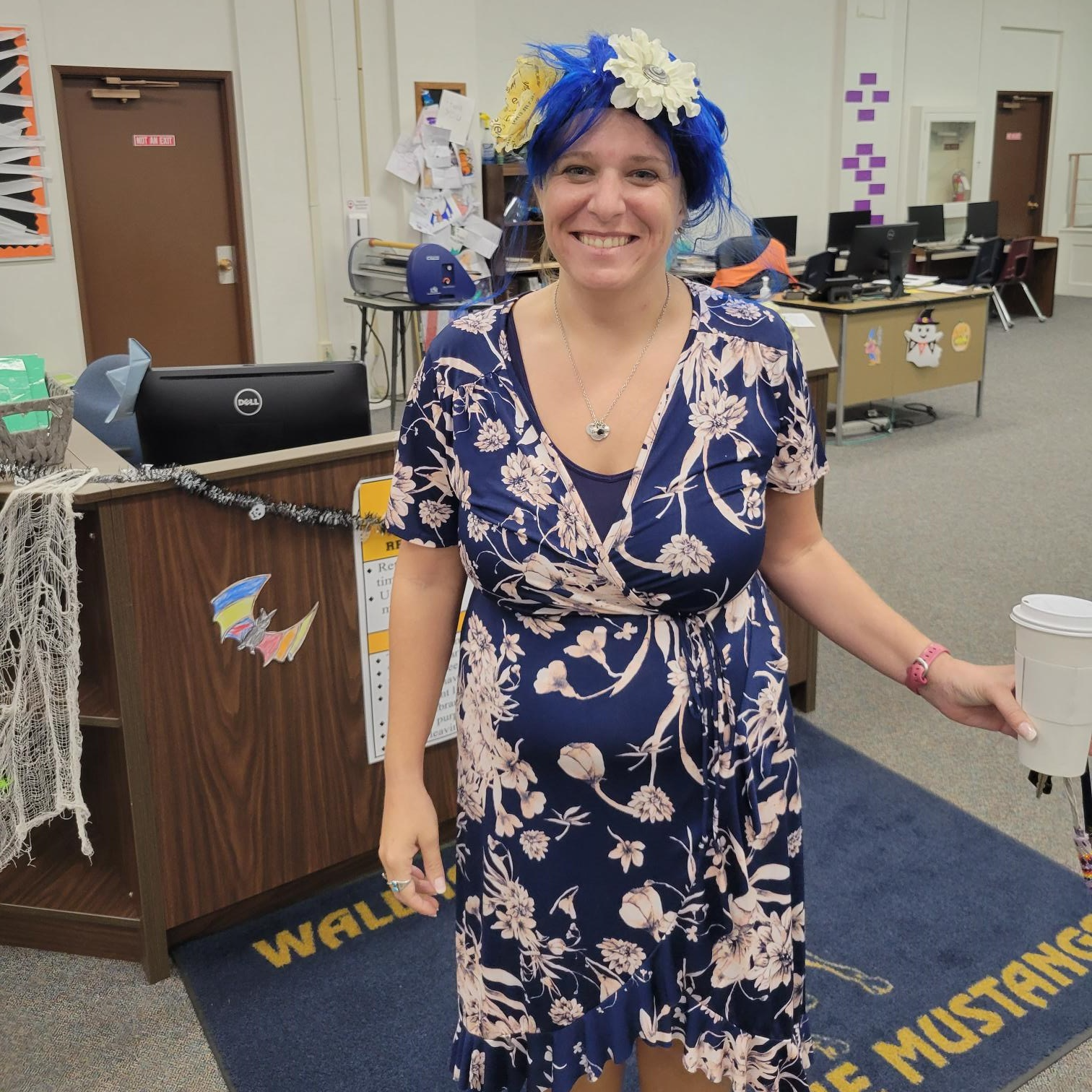 Our students are having fun doing the principal's hair.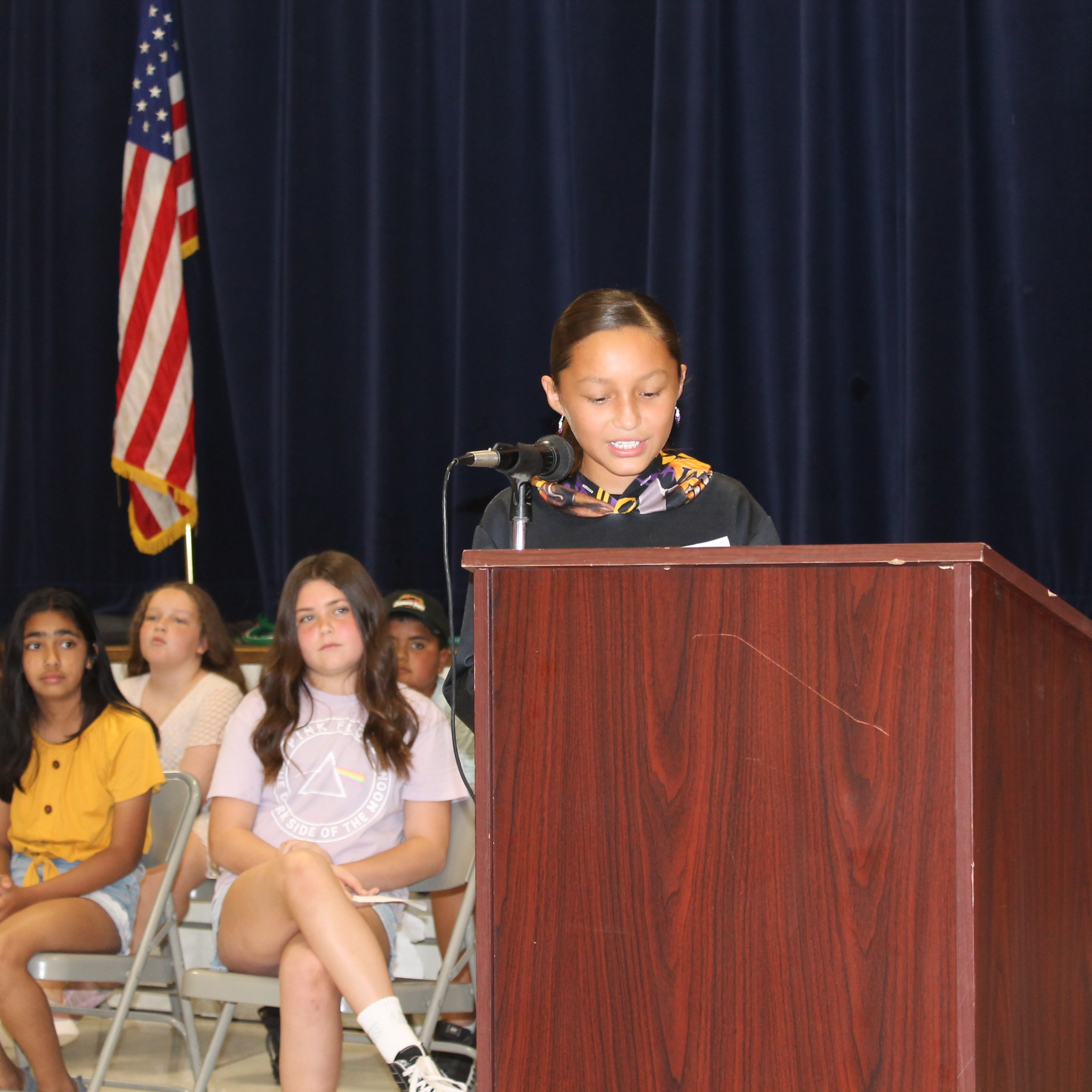 Student Council elections for the 22/23 school year.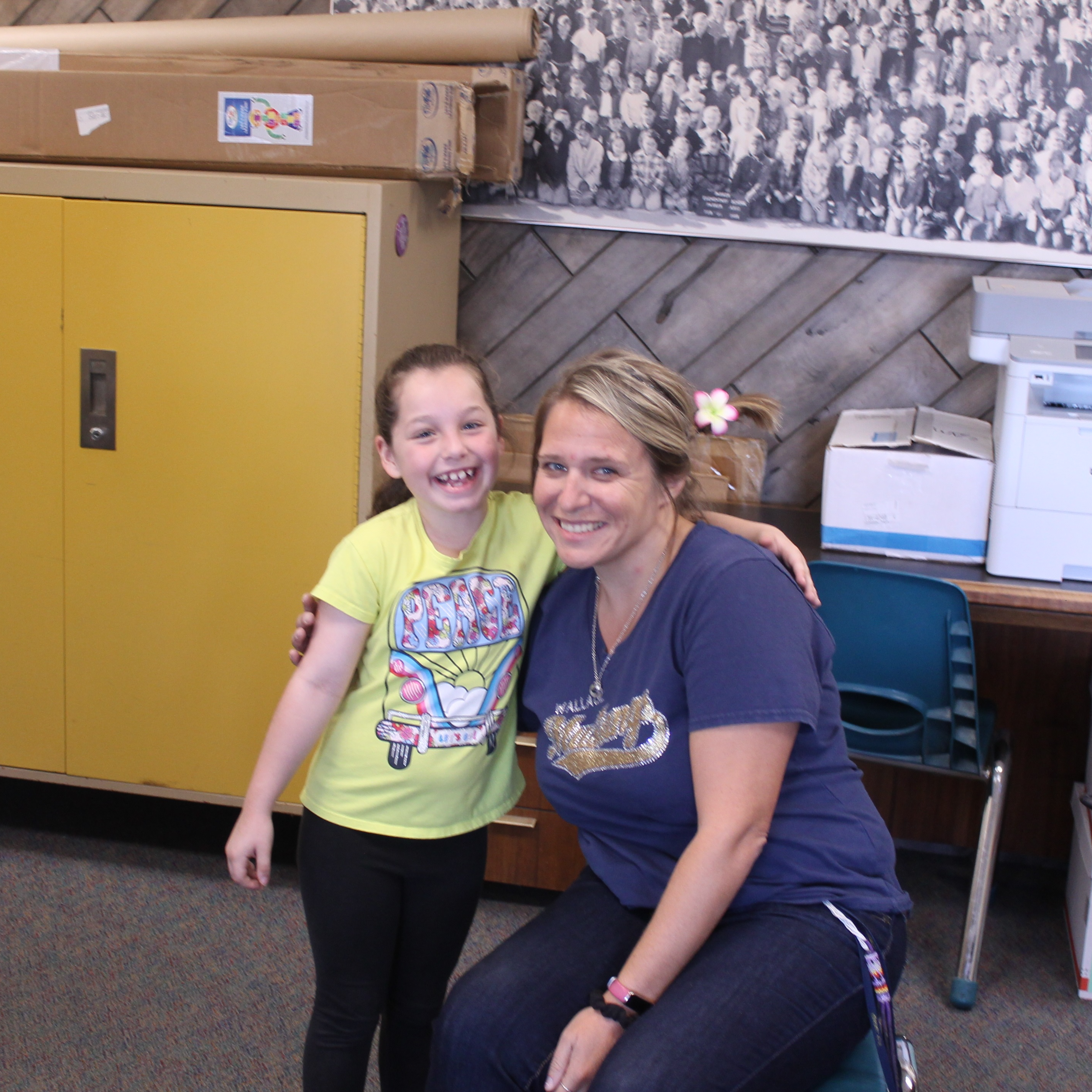 One of our 3rd graders did our Principal's hair for the day, so cute .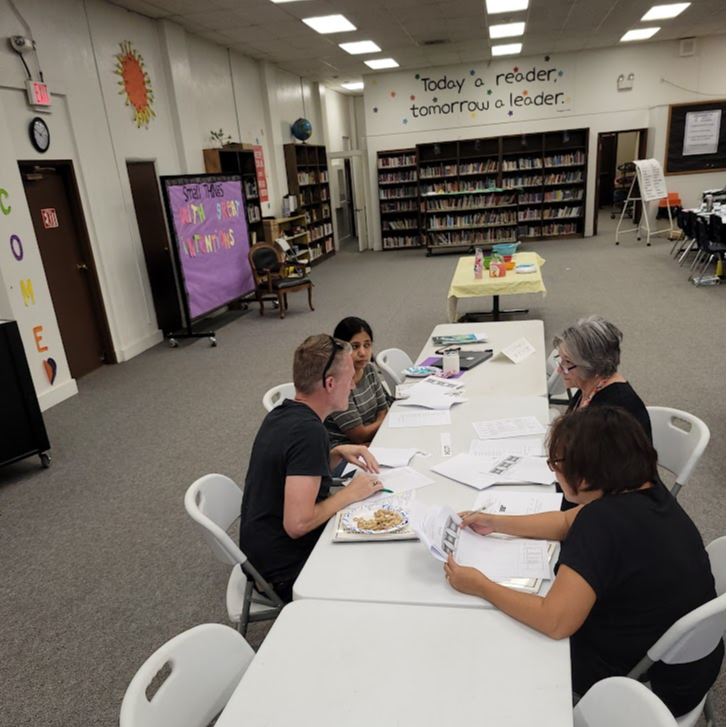 Our WES teachers hard at work during a work session.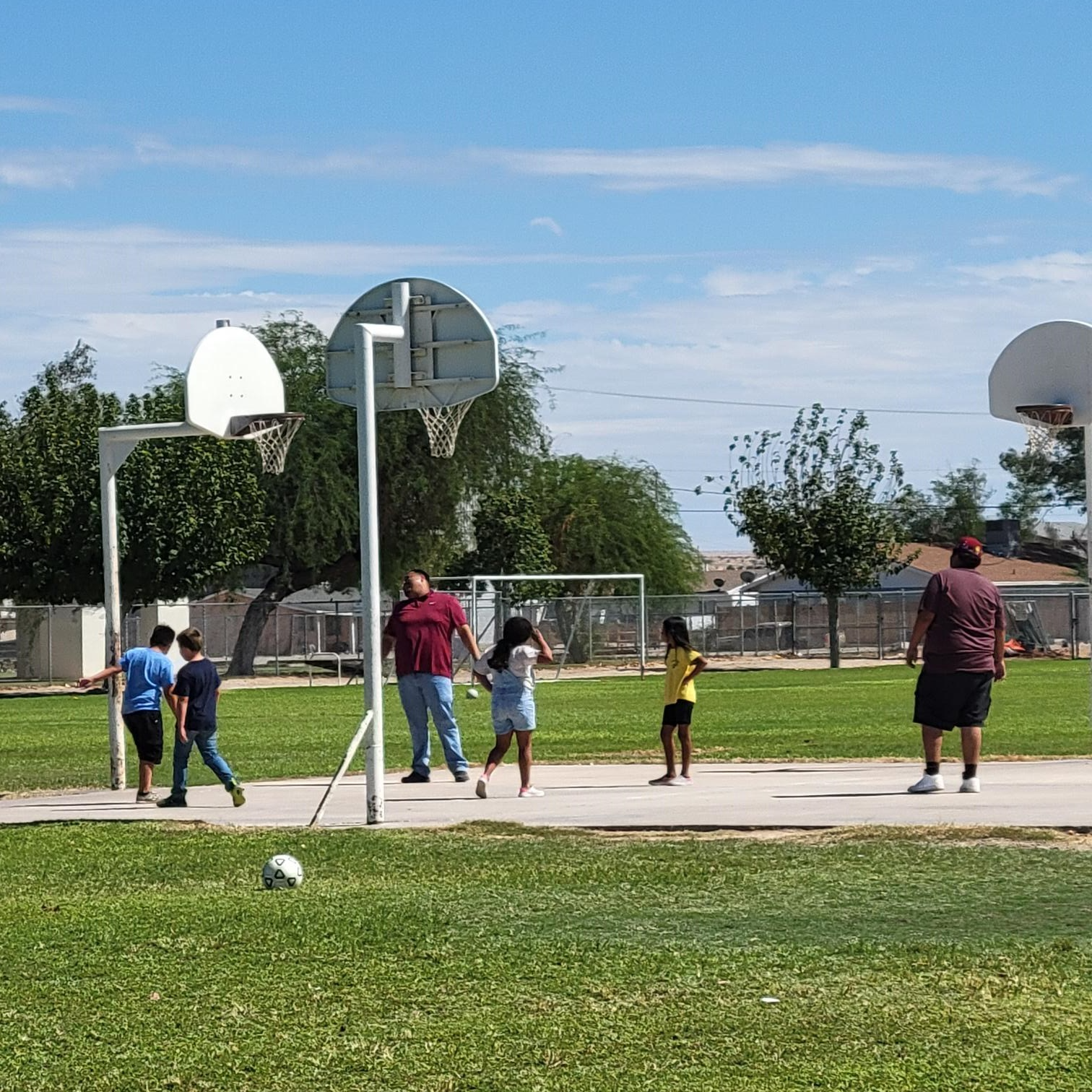 Thank you CRIT ED for your continued support and interactions with our WES students.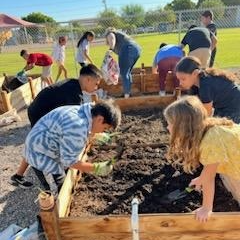 Thank you students for taking care of our WES garden.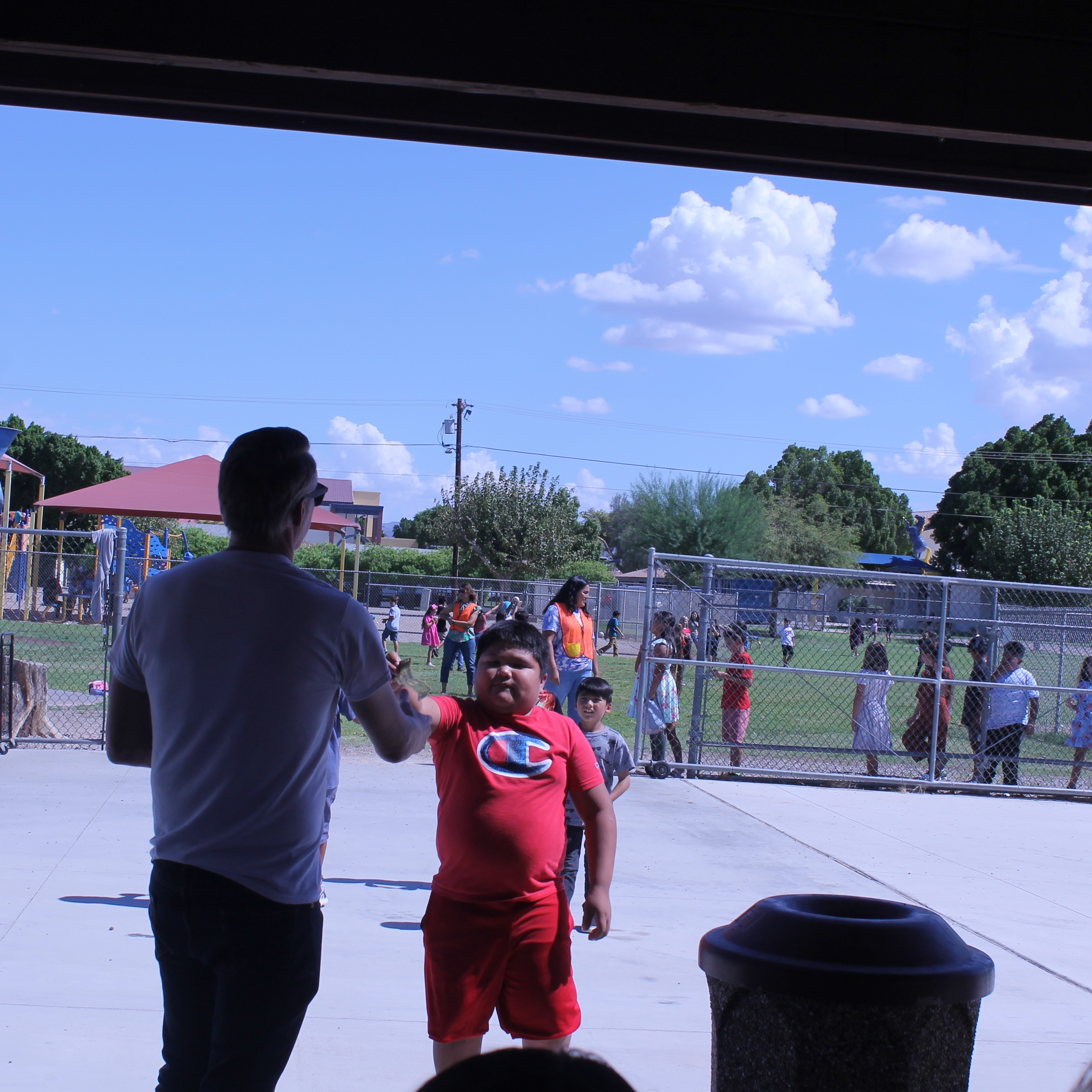 Our first snow cone sale of the season, yummy!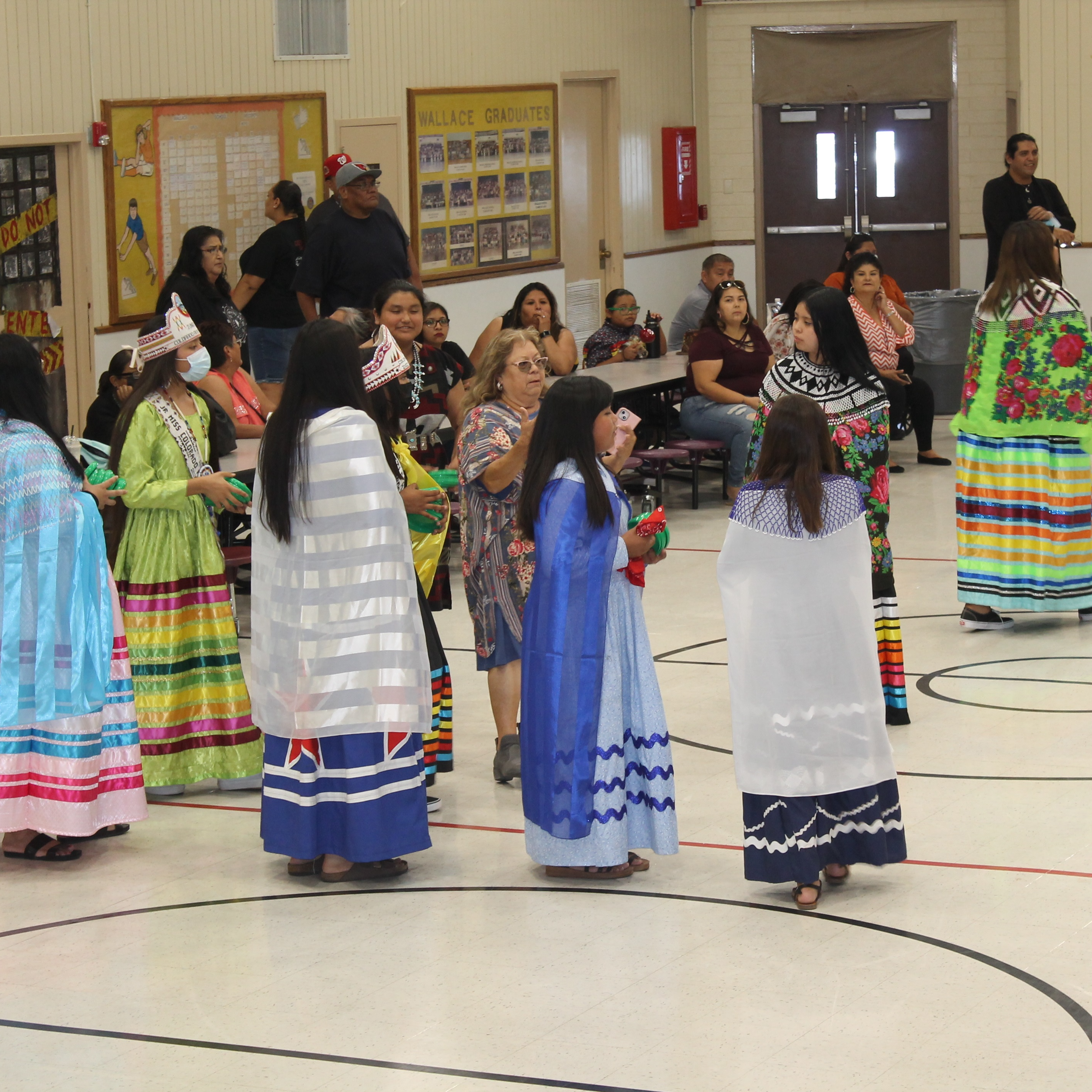 Our students having fun with CRIT royalty, during an assembly.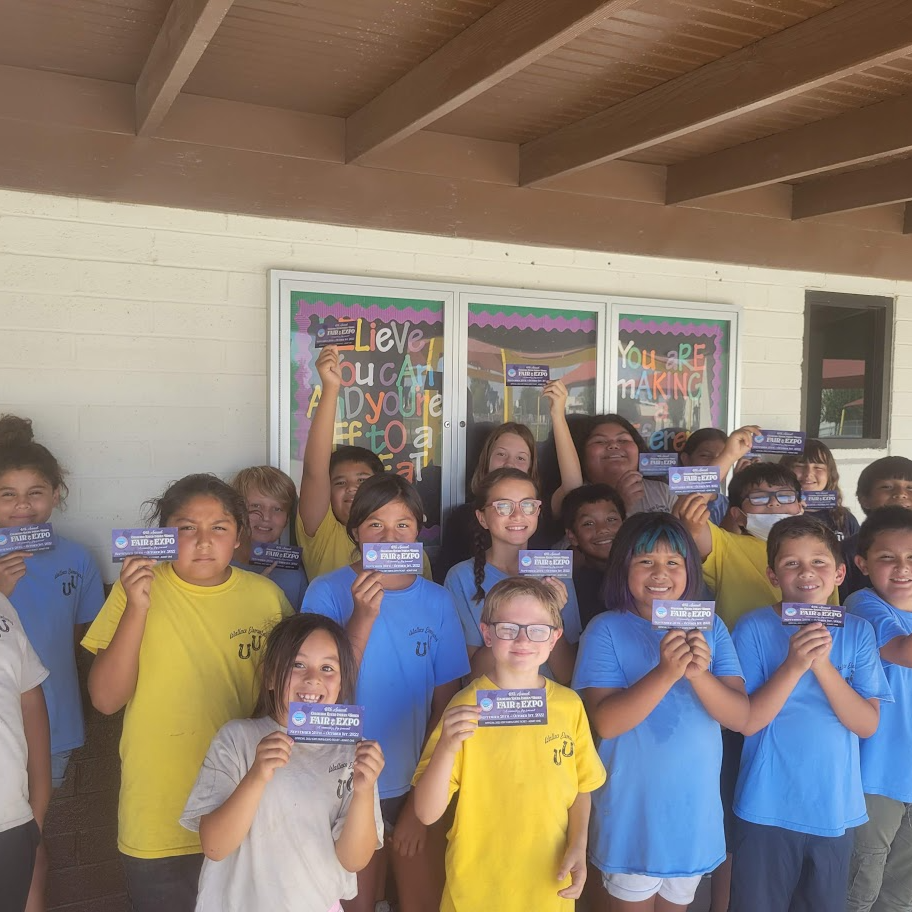 Congratulations to our students who won CRIT fair tickets.